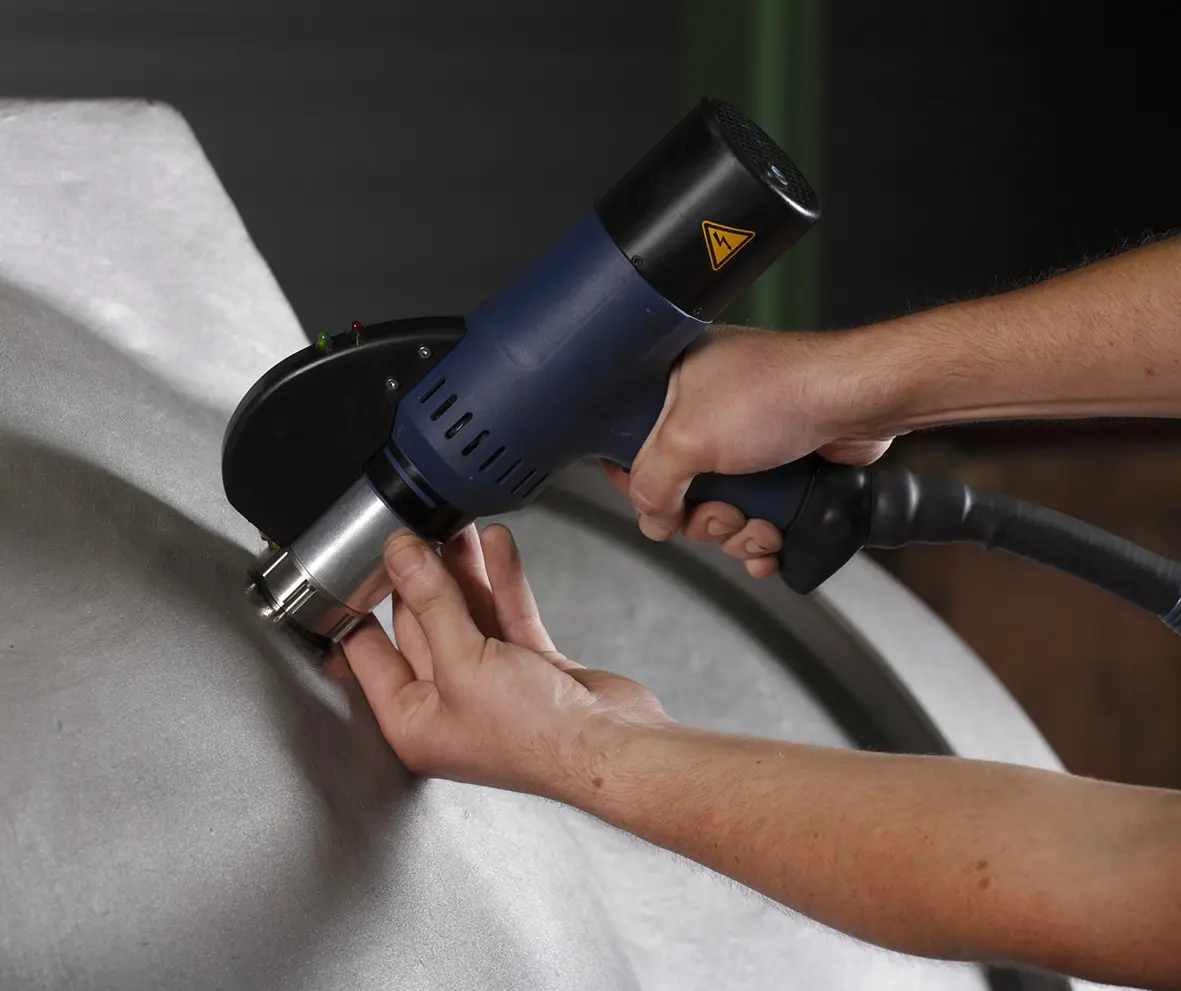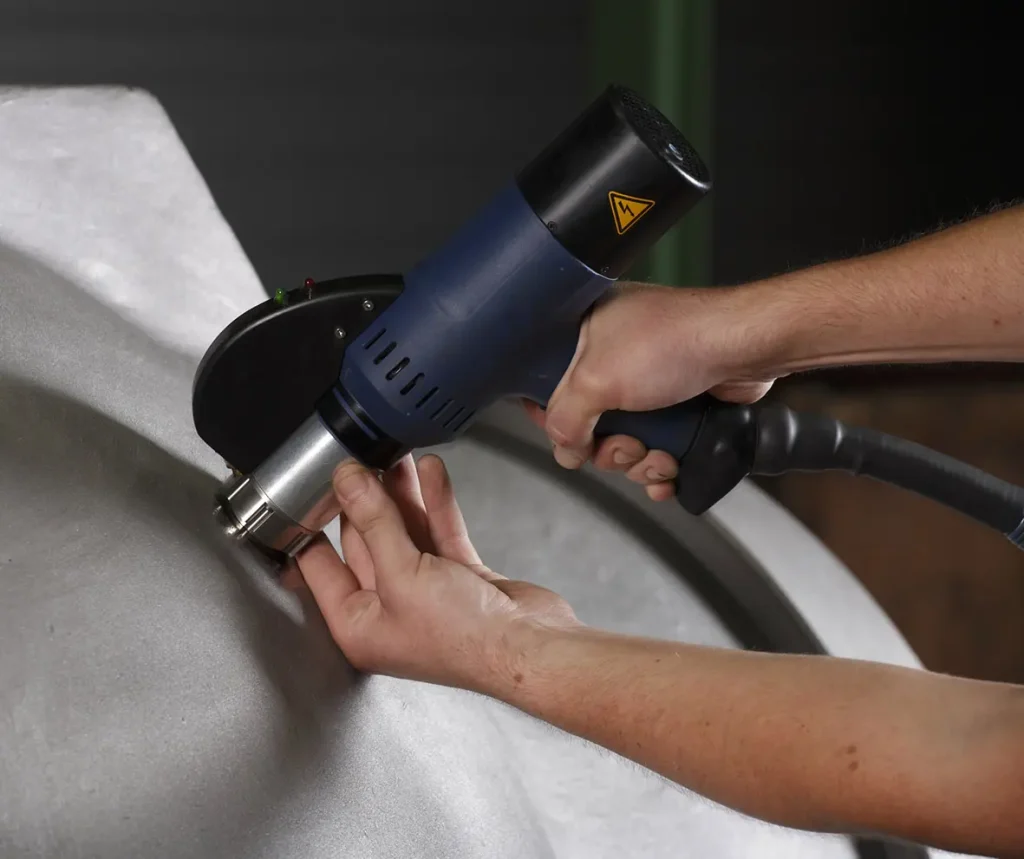 Quality Awareness
Quality is defined either in accordance with special standards and regulations or by the specifications of our customers. We guarantee the quality of all our products. We work daily to retain this level of quality – systematically and with great attention.
Our employees take great care in everything they do. They have a positive attitude towards their work that cannot be prescribed. It is part of a working culture that has come into being through many years of working together. It is all about the understanding of each individual employee for the quality requirements of our customers, but also as a reflection of the appreciation of their achievements by the executives and management. That is how a key quality factor is established in the company: attention.
Certification in accordance with DIN EN ISO 9001
The ADAMS quality management system in accordance with DIN EN ISO 9001 was certified for the first time in 1993. We have regularly obtained recertification ever since. Our quality management includes two points of central importance that we would additionally like to mention. Firstly, the particularly extensive training and further education of the company's employees and secondly, the maintaining of the company's own test stands for valves with state-of-the-art testing equipment that we use for scrutinising our finished products and prototypes. That typifies our systematic approach.
Tailor-made valve solutions
We often receive enquiries including exhaustive specifications that clearly define the valve and its design within a certain framework. In these cases we can quickly and precisely supply the valve to suit the desired requirements.
However, just as often we receive enquiries that our wide range of experience enables us to offer solutions for, using various of types of valves that had not previously been thought of. In a number of cases, customers ask us to develop valves together with them for special applications. We are able to provide all of these services because of the great scope we have in both development and production.
National standards and guidelines by which ADAMS is authorised to develop, produce and test:
AD information sheets
ANSI
API
ASME
ATEX
BS
PED
DIN EN ISO
GOST
KTA
MSS
NACE
RCC-M
Environment Management system certified according to DIN EN ISO 14001
Since several years our environmental management system is certified regularly according to DIN EN ISO 14001 and DIN EN ISO 50001. By implementing the standards, we pay our contribution to a green future. We already save resources, reduce our energy consumption and train our employees and are continuously working on further improvement.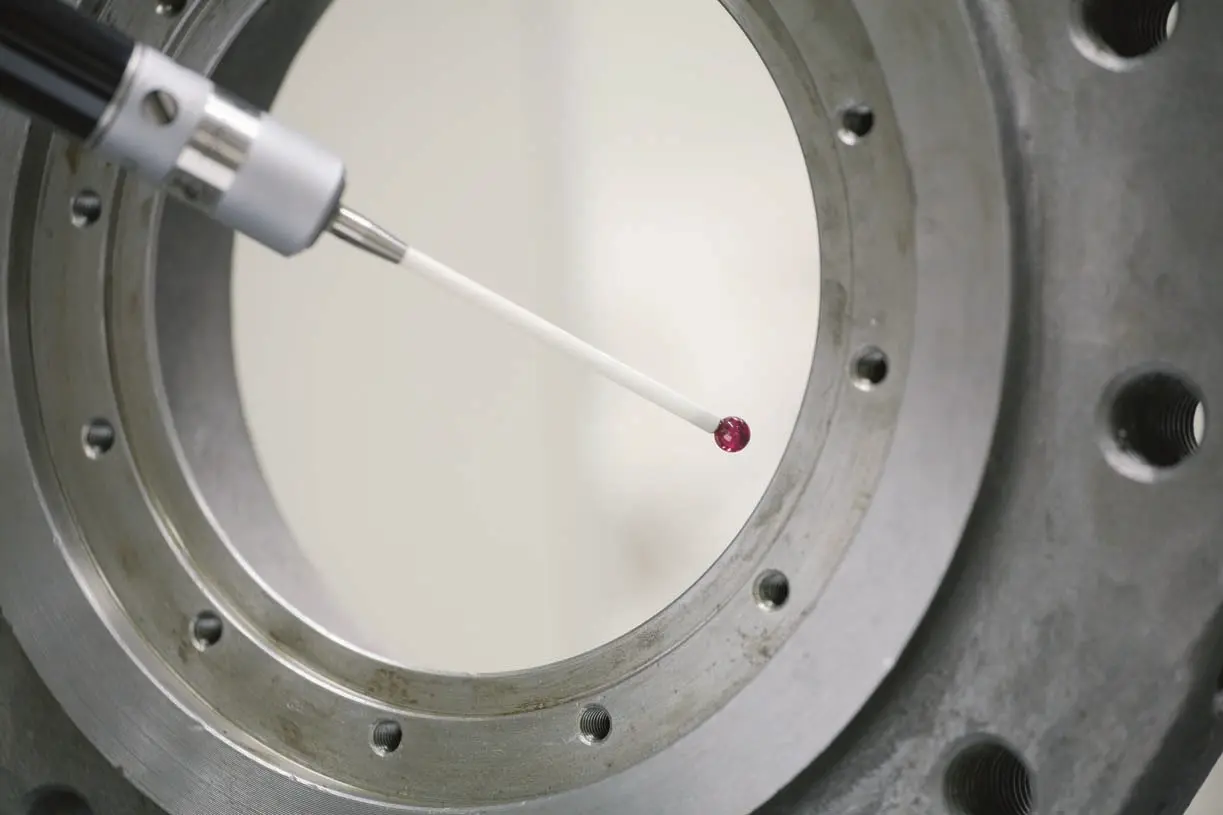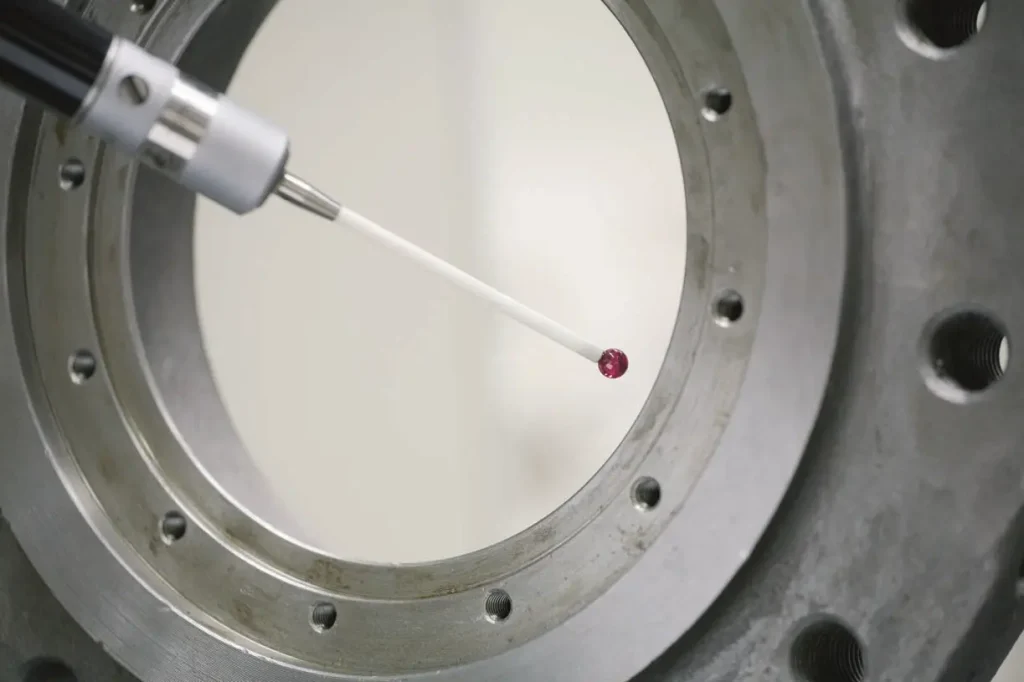 Quality tests
Our tests comply with the above-mentioned standards. We perform the testing processes with our own  state-of-the-art equipment either personally in-house or in cooperation with well-known testing institutions. Destruction-free testing procedures:
Dye penetrant test (PT)
Magnetic particle test (MT)
Ultrasound test (UT)
Visual test (VT)
Leak test (LT)
Positive Material Identification (PMI)
X-ray test (RT)