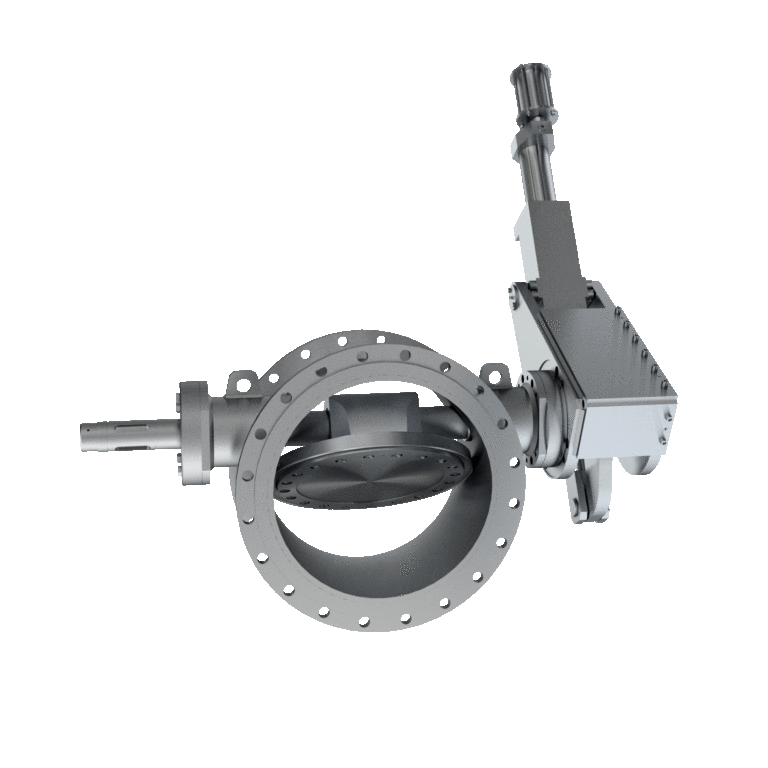 Complete pump protection in sophisticated areas
The check valve RZN has an excellent record of reliability in critical applications where other valves have failed.
The duo-eccentrically mounted disc is hydrodynamically designed for low pressure loss and freedom from jamming at the seat. The special damping system of the check valve RZN ensures tight and progressive shut-off against reverse flow and offers long service life.
Construction lengths in accordance with ISO 5752 BS 14 (F4) Custom-made construction lengths on request
Valves designed in accordance with international standards, e. g AD technical instructions, ANSI, API, ASME, ATEX, BS, DGRL, DIN EN / ISO, GOST, KTA, MSS, RCC-M
Operation: Automatically closing and adjustable hydraulically damped
Complete pump protection
Low flow loss
Progressive sealing system
Axial pressure balanced shaft seals for low friction
Auto-closing
Damper adjustment locking
Additional screw safety device
Prepared for retro-fitting of counterweights if flow conditions change
Damping system for opening
Flow control valves
Disc locking device, mansafe design
Additional counterweight
Vulcanized hard rubber coating
Butt weld ends
Features of the check valve RZN
Non-return valve with controlled, non-slam closure
Resilient seal or laminated metal-to-metal seal
Triple offset design with inclined conical sealing system
Adjustable hydraulic damping system, located externally and separated from the media