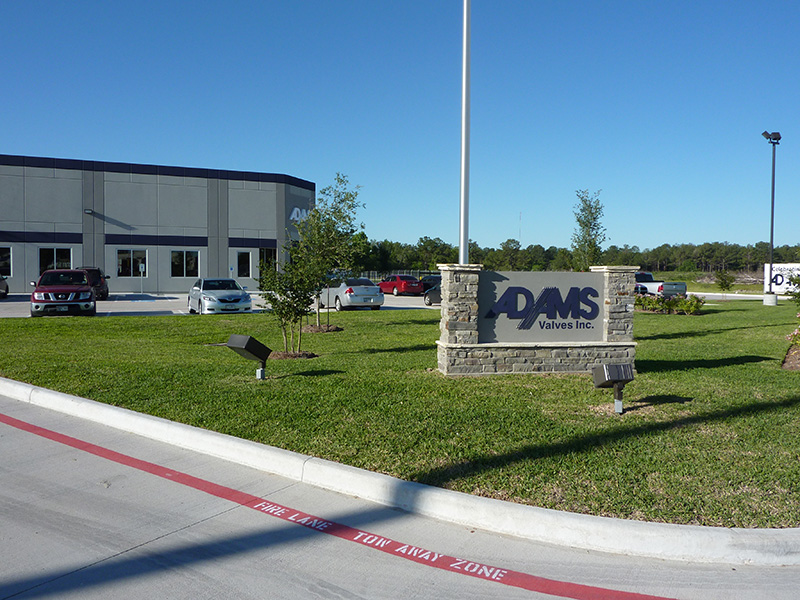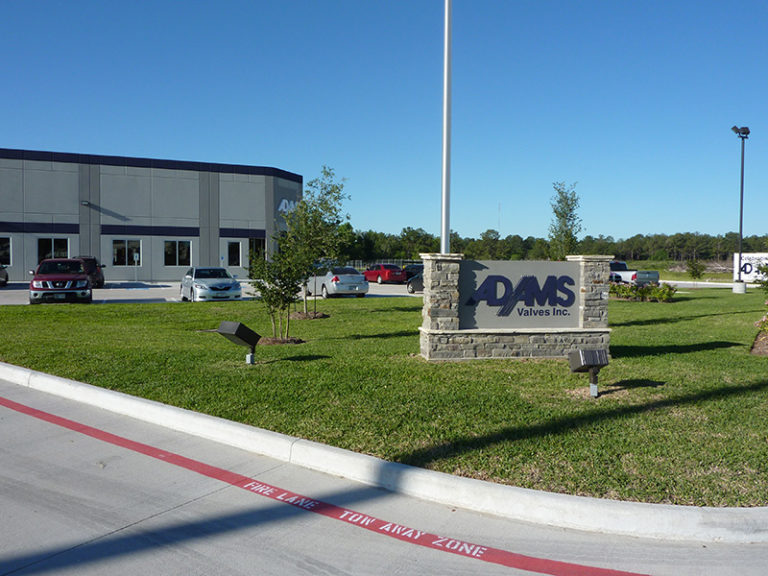 Adams Valves, a leading manufacturer of valves, is committed to delivering superior German quality to cover a complete spectrum of rotary, isolation, control and check valve applications from the simplest to the most advanced to meet your specific needs.
Our invention of the triple eccentric valve, also known as triple offset design, utilizes an inclined conical metal sealing system. This allows us to continuously meet critical requirements with reliable performance in applications as diverse as high temperature, cryogenics, water transmission, hydro-power, hazardous gases, emergency shut-down and nuclear plant safety systems.
Today, ADAMS designs a broad range of special designed valves for critical applications. These valves are designed according to the latest standards and the individual requirements of our customers. Numerous of these tailor-made valve solutions are in operation for more than 40 years without any sign of malfunctions and degradation.
ADAMS Product range
If you are looking for another valve type or another field of application you can find the most suitable solution from our broad range of tight shut-off, throttle and control valves, check valves and combined function valves.