50 years "Made in Switzerland"
Our history starts on 31st July 1972 when ADAMS took a share of A. Morel & Söhne AG (AMSAG), a mechanical workshop and manufacturer of steel constructions located in Serneus, Switzerland. After a couple of years the company has been rebranded to ADAMS Schweiz AG.
The company has started to manufacture industrial valves but soon specialised itself in the design and production of valves for hydropower applications. The first hydropower valves in our long history were supplied to local plant operators. These valves have been specially designed according to the customer specific requirements. With this approach we established the basis for our today's success and expertise. While the first projects have been realized in Switzerland, today our valves prove their quality and reliability in installations all over the globe.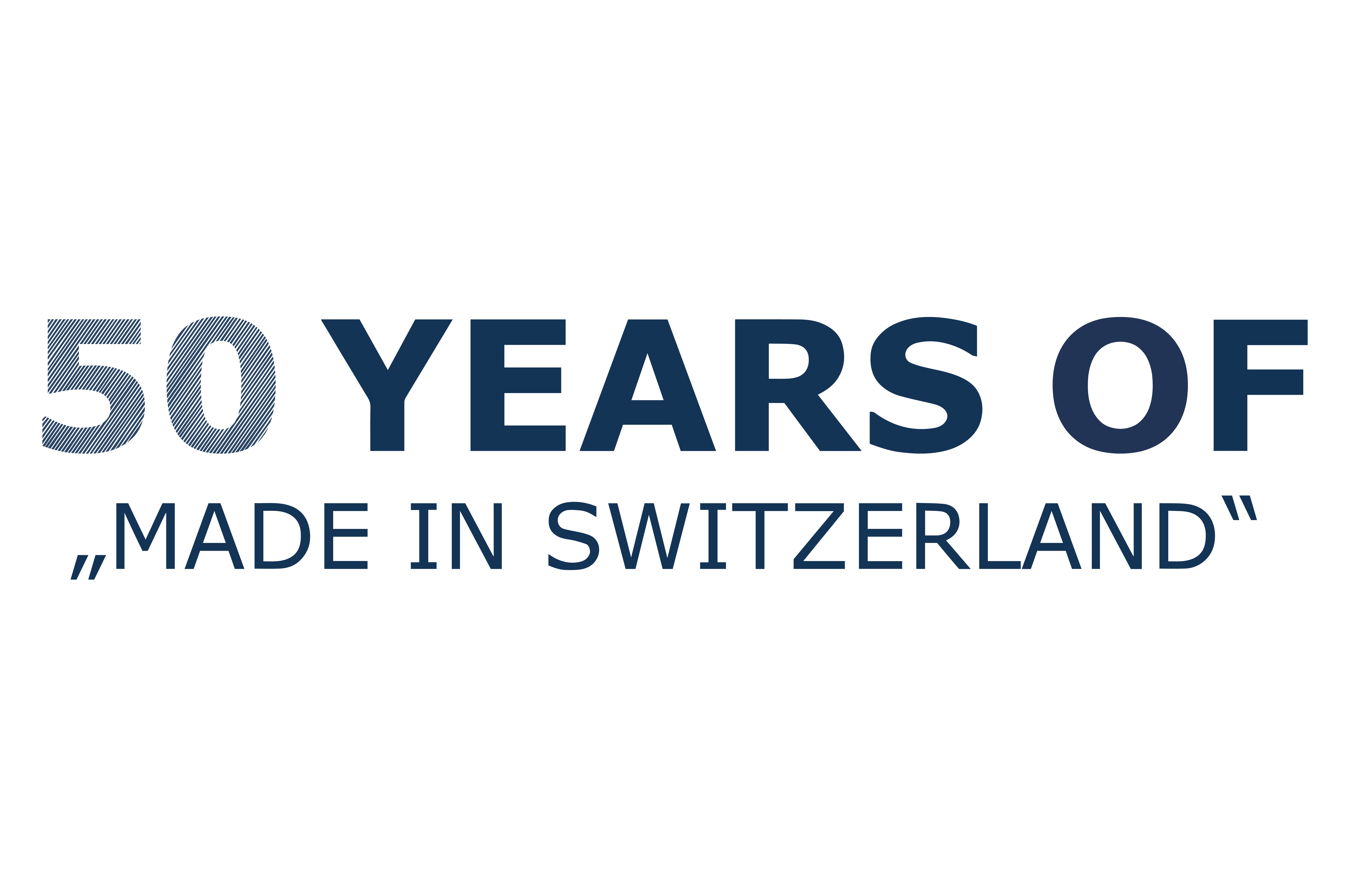 2022
Successful initial certification ISO 14001 (environmental management) and ISO 45001 (occupational health and safety).
2021
Adams designs and manufactures for the Limberg III Pumped Storage Power Plant (Austria) two penstock protection valves with a nominal diameter of 4'900mm – so far the largest butterfly valves being manufactured by Adams
2016
Launch of the ball valve product line. Orders for Hydroelectric Power Plants in Switzerland, Norway and Philippines.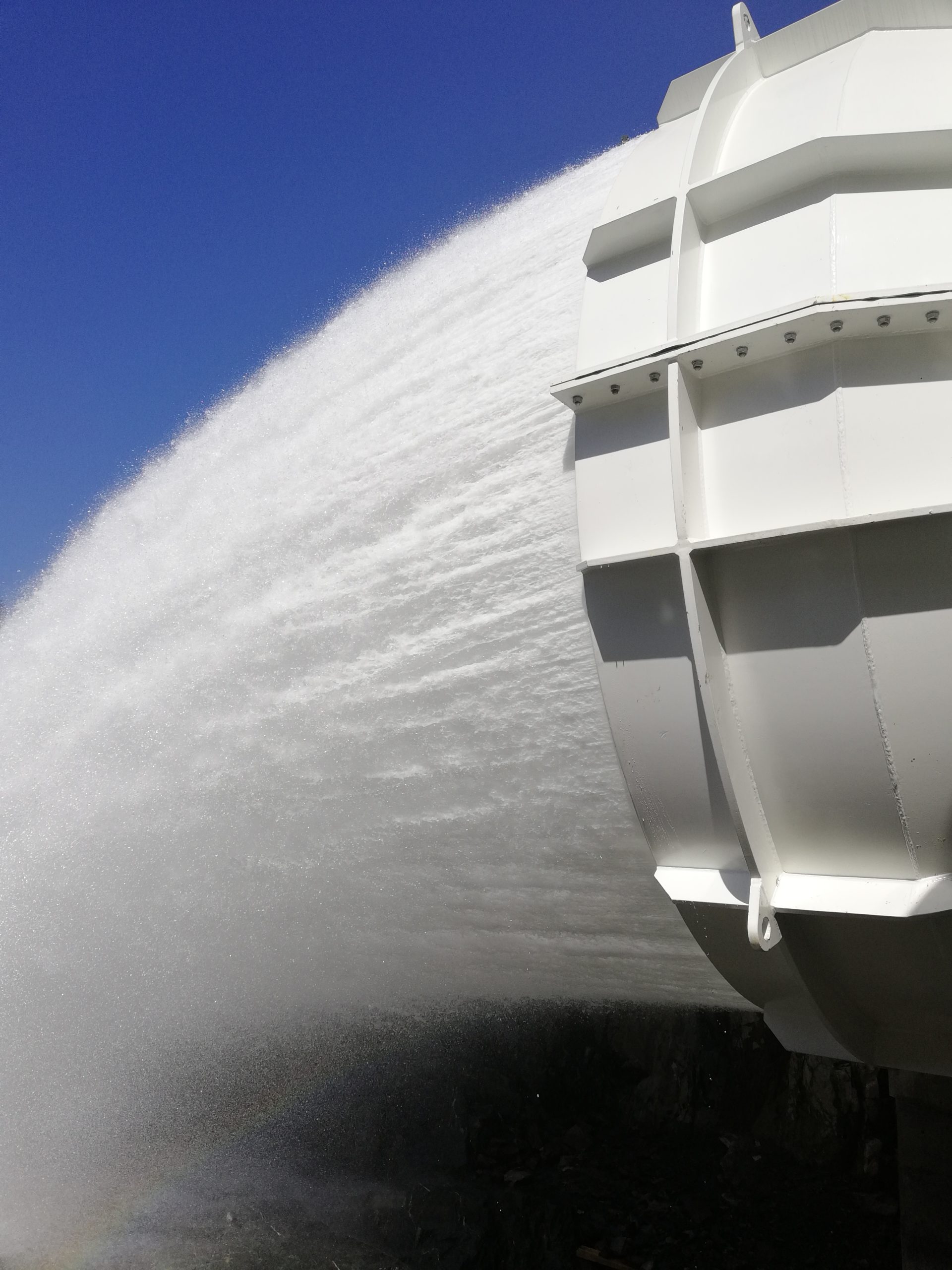 2015
John Hart Project in Canada – largest built Fixed Cone Valve of Adams with a hood diameter of 5'500mm (220").
2013
Modernization of the hall cranes for higher payload. Installation of a boring mill for the machining of large workpieces in hall 4. With the introduction of forged bodies on butterfly valves, Adams is one of the pioneers in the use of this concept for shutoff-valves.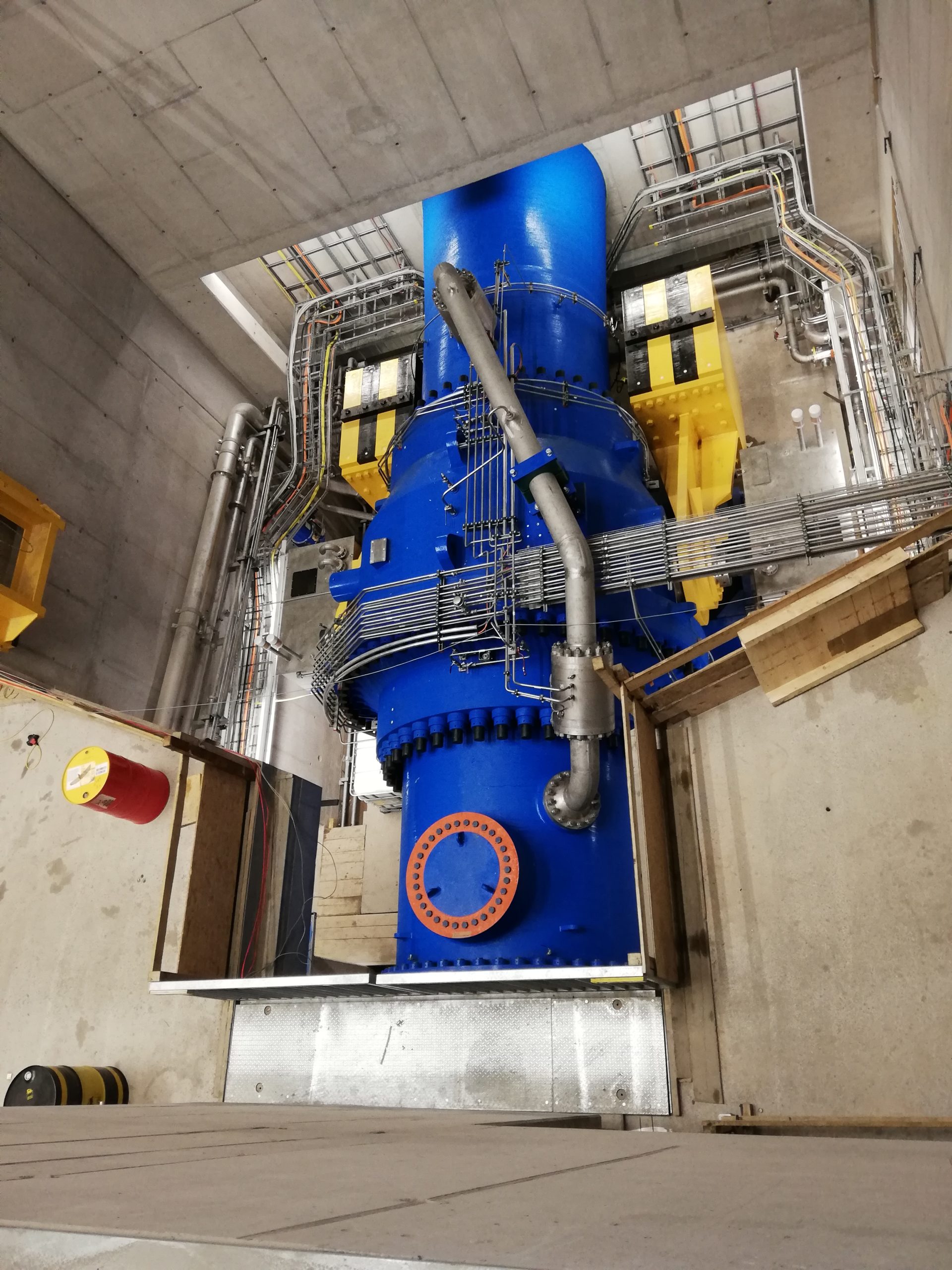 2012
Contract with Vorarlberger Illwerke for the realization of four large Spherical Valves DN2300 PN50 (92") and DN2500 PN50 (100") for the Obervermunt II Pumped Storage Power Plant in Austria.
2008
Large contract for design, manufacture, delivery and installation of Butterfly Valves and Fixed Cone Valves for the FMHL Project at Hongrin (Switzerland).
2003
First project with design, construction and manufacture of two spherical valves for the Luchsingen hydroelectric power plant in the canton of Glarus in Switzerland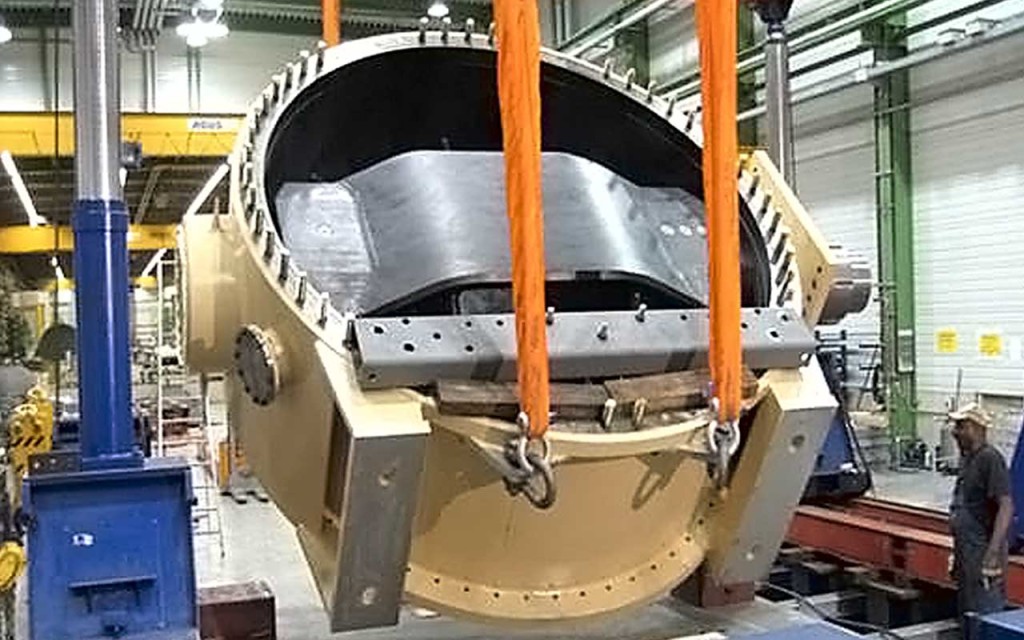 2001
Gradually focussing on the design and manufacturing of valves for hydropower plants and dams, first deliveries of large butterfly valves to the USA.
1994
Introduction of a quality system and successful certification according ISO9001
1979
Construction of Hall 3. Separation of the machining and welding areas. Establishment of the company ADAMS AG with headquarters in Serneus and a sales office in Zurich. Distribution of AMSAG products (steel constructions and mechanical components) through ADAMS AG.
1972
Adams acquires a stake in AMSAG and establishes a place of business in Switzerland, subsequently adding contract manufacturing of butterfly valves to the manufacturing program. Construction of a second workshop (Hall 2).
1964
New premises with Manufacturing Hall (Hall 1) and Office Building. The sons Alfred and Jürg Morel took over the company from their father and renaming the company into A. Morel Söhne AG (AMSAG).
1943
Establishment of the company Alfred Morel in Klosters – mechanical workshop and specialized in steel constructions and contract manufacturing.