Experience on site and in the workshop
Decades of working with hydropower plants has turned Adams into a specialist in this field. Our project managers, engineers and technicians know the particularities of the widest variety of valves and are familiar with the operating conditions at hydropower plants. This experience made us a partner of choice for assembly, installation and service work.
Assembly and commissioning
Our project managers and engineers ensure professional and seamless mounting and installation work. It all starts right from the preparation stage and covers the entire project process, including manufacturing, factory acceptance, transportation, installation, commissioning and, finally, handover to the operator.
Inspections, maintenance and modifications
Depending on the task, work is performed on-site or the valve is dismounted professionally and sent to the Adams factory using an appropriate transportation method. When performing inspections, parts are cleaned, tested (e.g. tear audit, ultrasound test), repaired, prepared or replaced. The scope of repair and preparation work is discussed and negotiated jointly with the customer while taking inventory.
After completing anti-corrosion and coating work, the valve is put together and its function and seal are tested. After successful customer acceptance, the inspected and examined valve is re-installed by our technicians on-site and placed back into operation.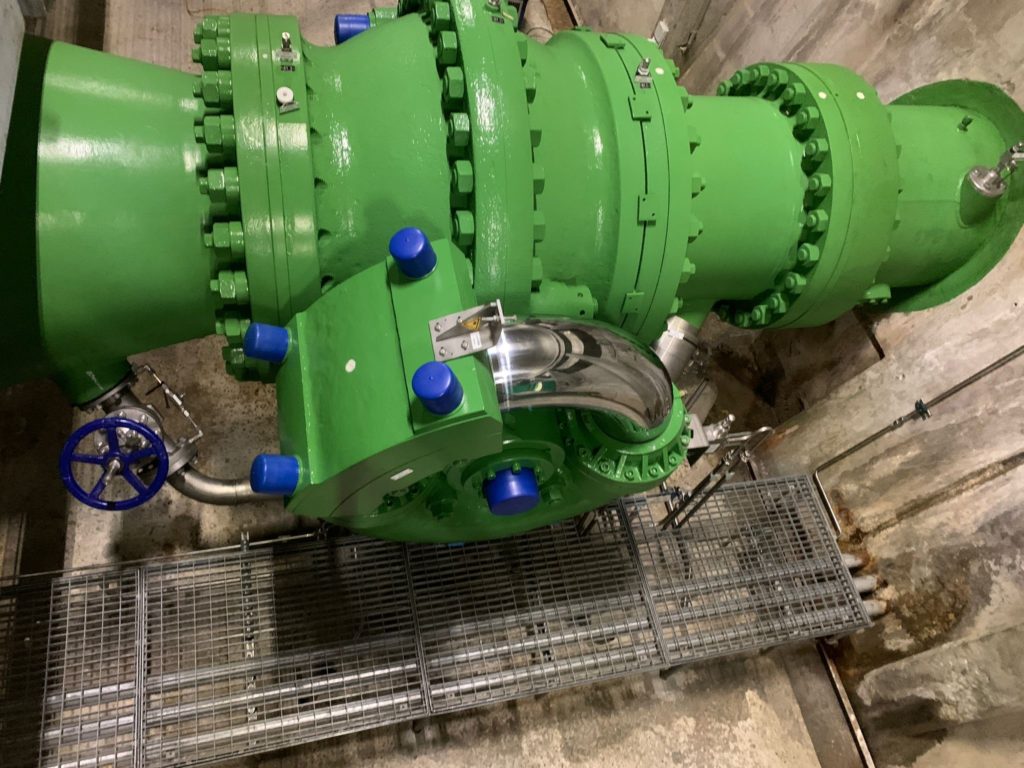 Consulting & documentation
We are happy to share our knowledge we have gathered over the course of decades with our customers. Our engineers and project managers are in high demand. This is especially the case for complex projects where professional preparation constitutes efficient and economical planning and execution of a project.
While a project is being executed, drawings, documents, instructions and protocols are produced within the scope of our ISO 9001 quality management system and according to the customer's guidelines.
This covers the entire execution time frame and is concluded when the system is successfully handed over to the operator.
Drawings and sketches are produced according to the most recent 3D CAD standards. This creates an image of the valve planning that is as realistic as possible right in the project phase and also accounts for the requirements of spatial representation.
Service requirements
Our fitters are available for our customers worldwide to provide speedy and reliable support services. You can contact us on the following telephone number +41 81 410 22 22 or via e-mail at sales@adams-armaturen.ch