Unique products for specialized applications
Adams makes a variety of products including concentric, double offset, and triple offset valves for unique and specialized applications. We know that operating conditions can be highly individual. Due to this reason we have designed reliable valves, the majority of them are tailor-made to ensure they ideally meet our customers needs.
The design of the reliable valves we have developed features outstanding performance in combination with comparatively low weight. Due to this, our valves are particularly efficient. Our product range consists of different block and control valves as well as check valves and efficient combinations of both types. Our valves are manufactured in a wide variety of materials. The selection and the combination of materials are based on many years of experience.  The links below explore some of these.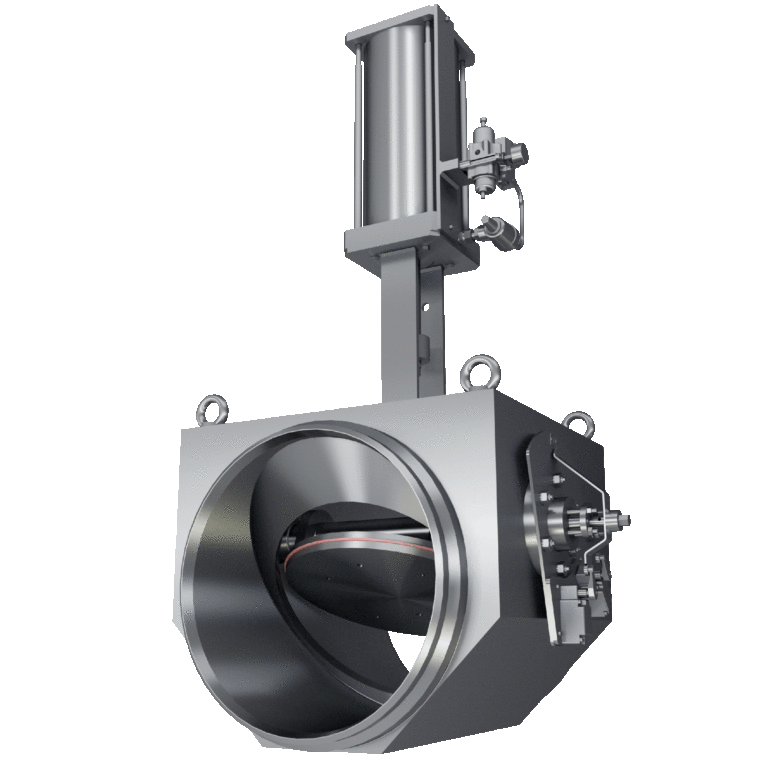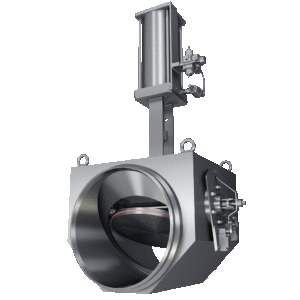 Check valves
ADAMS offers a broad range of high-quality check valves for different applications, in various dimensions and pressure classes.

Block and control valves
The ADAMS range of block and control valves offers utmost reliability as well as extensive adaptability.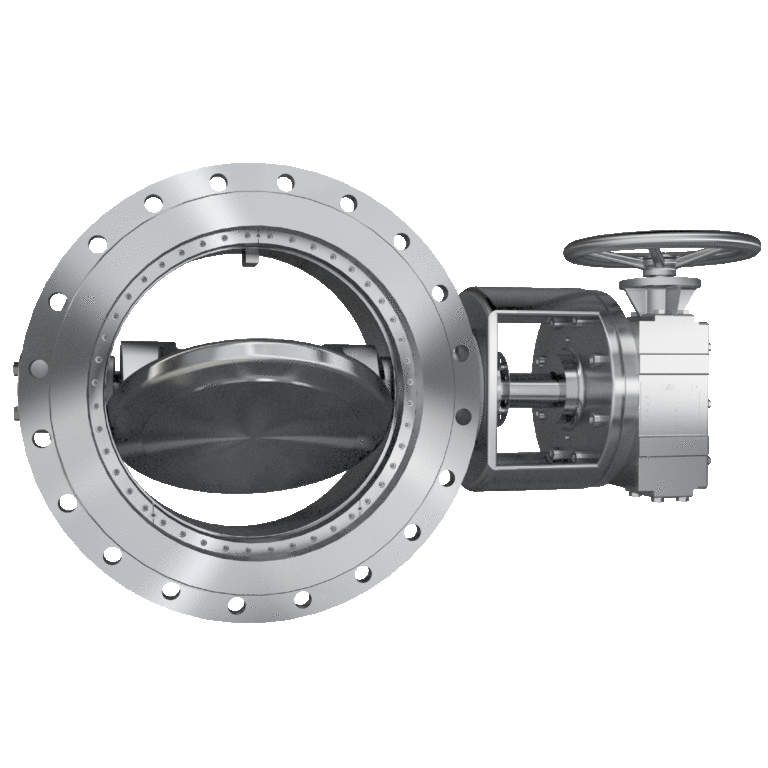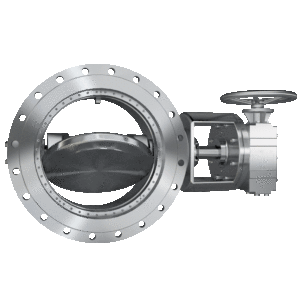 Stop-/Check Combined Function Valves
With our combined function valves, we are able to deliver high-class and space-saving solutions as well as a broad range of features.