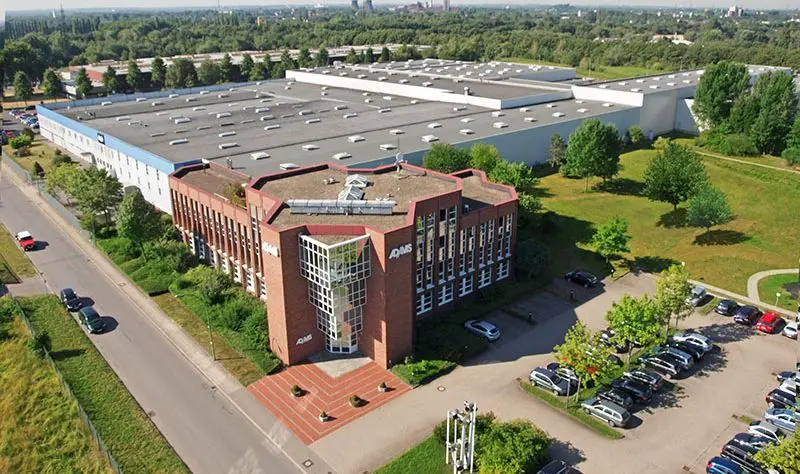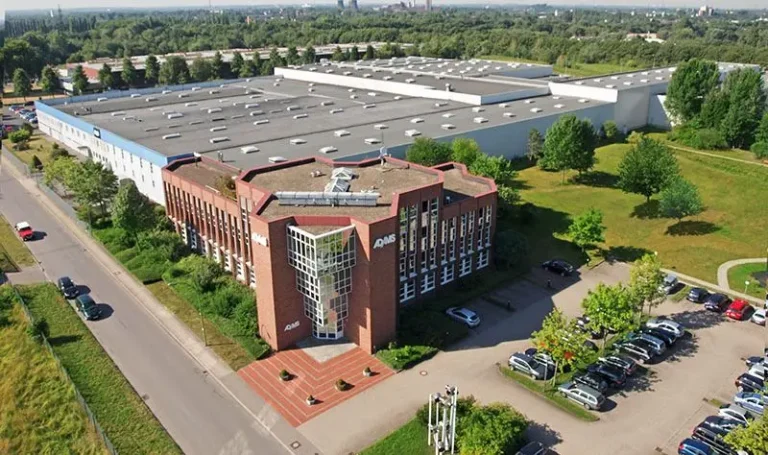 ADAMS Armaturen GmbH
ADAMS is a synonym worldwide for butterfly valves of the highest functional reliability and first-class quality – also in terms of service. This is ensured by a network of production facilities, subsidiaries and sales offices. Fast and personal communication with customers and partners has been a priority at ADAMS for decades. The ADAMS valves are made of high quality and in Germany.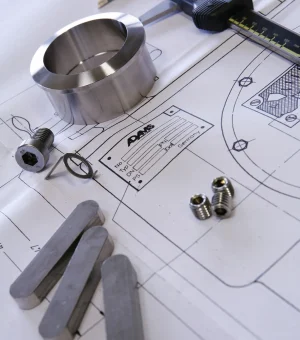 Product development
Continuous development of our products as well as striving for innovations have always been the spirit of ADAMS. It all began with the first patent that Karl Adams has made when he founded the company. Since then, several patents have come on top and enabled us to become one of the leading valve manufacturers in the world.
Product development at Adams has always comprised two main areas: the general development of valves and details and the development of products specially designed for individual customers. In our view, we can only make real progress if research and development are solidly embedded as integrated corporate tasks.
Well-proven designs since 1960
For more than 60 years, we offer a broad range of high-quality valves suitable for critical applications. These well-proven butterfly valves have been continuously enhanced throughout the years, enabling us to design the valves exactly according to our customer needs.
Whether we receive enquiries including exhaustive specifications that clearly design the valve or enquiries for tailor-made solutions, we always deliver valve solutions of utmost quality.