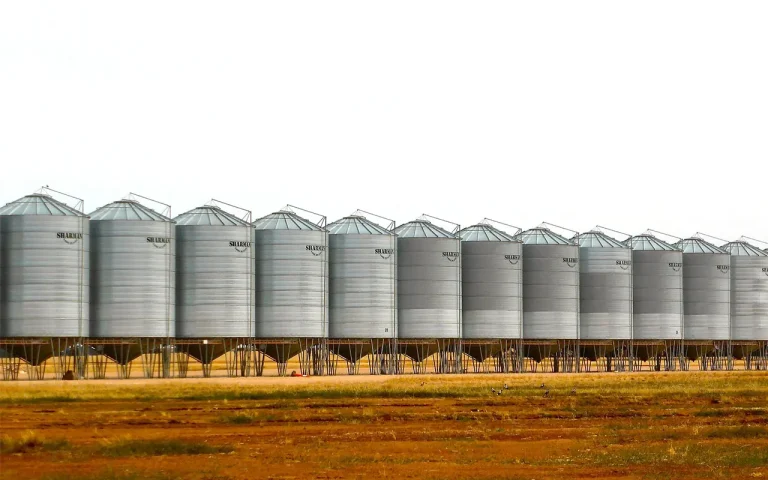 Enduring reliability in critical processes
Our valves have been reliably used for decades in petrochemical plants worldwide in various units such as Ethylene crackers, cooling water systems, storage systems and many more. The long-term reliability of our products is the most important feature when it comes to their use in petrochemical plants. This is particularly the case as it is not only important to ensure reliable processes and protect the equipment; their foremost task is to protect people and the environment.
When it comes to their application in the processing of various media, our valves are often required to meet a demanding combination of requirements: they must be just as capable of dealing with high temperatures as they are with high pressures and erosion caused by extremely abrasive media. The protecting of a turbo expander, for example, is performed with the help of extremely fast closing and opening times in the range of tenths of a second. Our valves guarantee these capabilities both enduringly and reliably.
ADAMS valves developed for ethylene plants are of types HTK, MAK and MAG. The shut-off, throttle and control valves HTK and MAK control the medium and are able to shut off the lines 100 percent tight, which ensures process reliability. Our type MAG is a check valve and is used for protection of other equipment. These make sure, that the processes work as they should. The MAG is a combined check valve and is used for protection of equipment and in case of Ethylene units specifically to prevent the furnaces from back flow which can create a fire. Valves for petrochemical industry