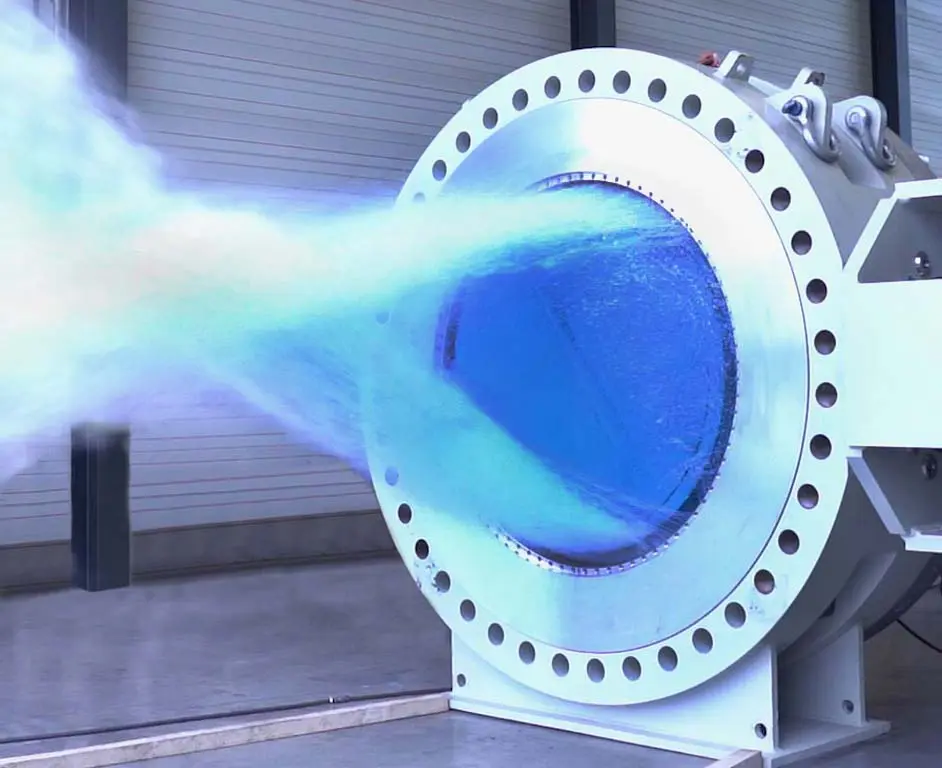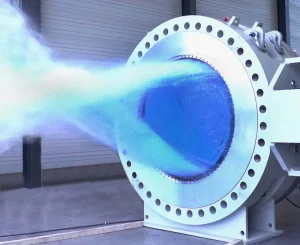 Your requirements – our solutions
Decades of experience with well-proven products in various critical application worldwide, combined with proven development and production expertise – this is what we offer to our customers. In a nutshell: reliable solutions for your requirements.
From development by our own engineers, over to welding and machining, to assembly – the entire production process takes place at our main plant in Herne, Germany. This allows us to deliver the renowned quality that ADAMS has been known for since the beginning – quality made in Germany.
Every customer application has its own very special demands – no two power plants or refineries are the same. For this reason, we continually develop tailor-made designs for our customers. In many cases they consist of minor changes to details of valves, but sometimes designs also need to be developed from scratch.
However, all of our solutions have one thing in common: our customers can rely on the fact that the finished products are ideally suited to their requirements and are of high quality. We will be happy to discuss solutions for further ranges of critical application individually with you.