Innovation guarantees leading edge
Ever since the company's early days, it has been our maxim to constantly improve production methods and technologies. These endeavours even include developing special production processes together with technical universities. This enables us to maintain and secure our lead, both technologically and qualitatively.
Valves in industrial use often have to provide reliable service over several decades. Features like these can only be guaranteed by means of skilful design and high-quality manufacturing. For this reason we have an above-average range of manufacture and produce practically all of the parts for our valves ourselves in our workshop in Germany. It enables us to have quality well under control. The following display several important steps in our chain of production.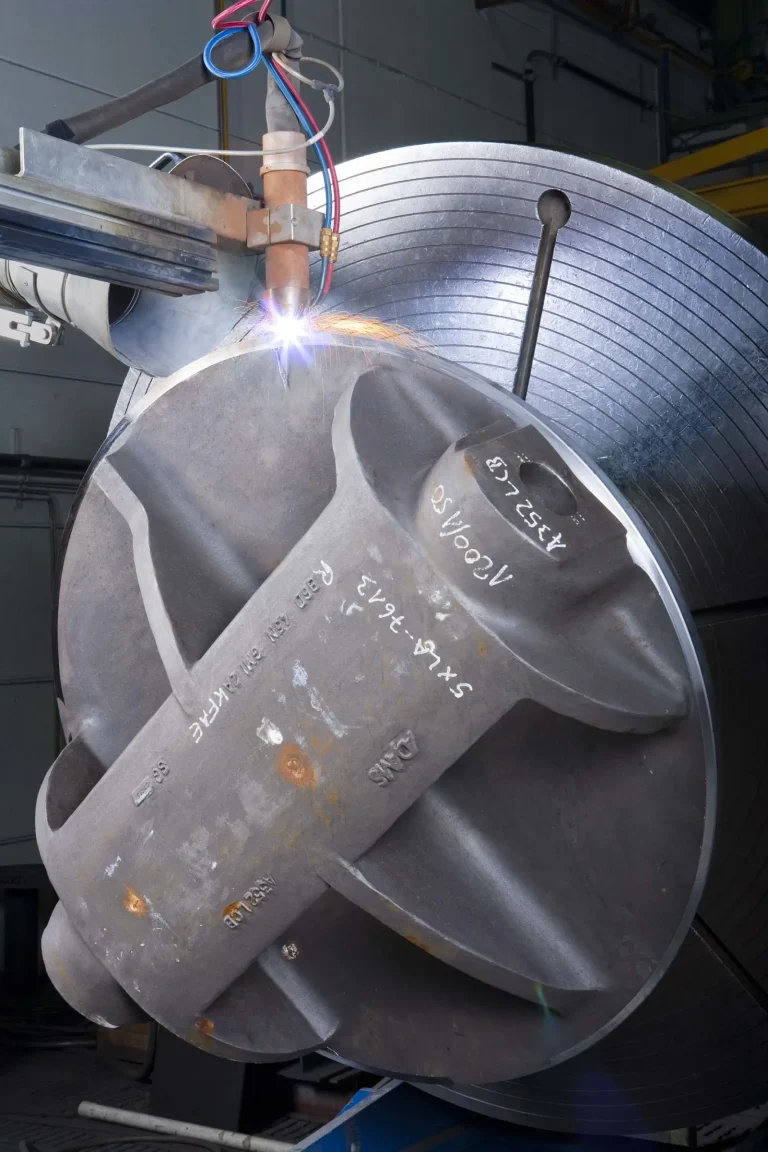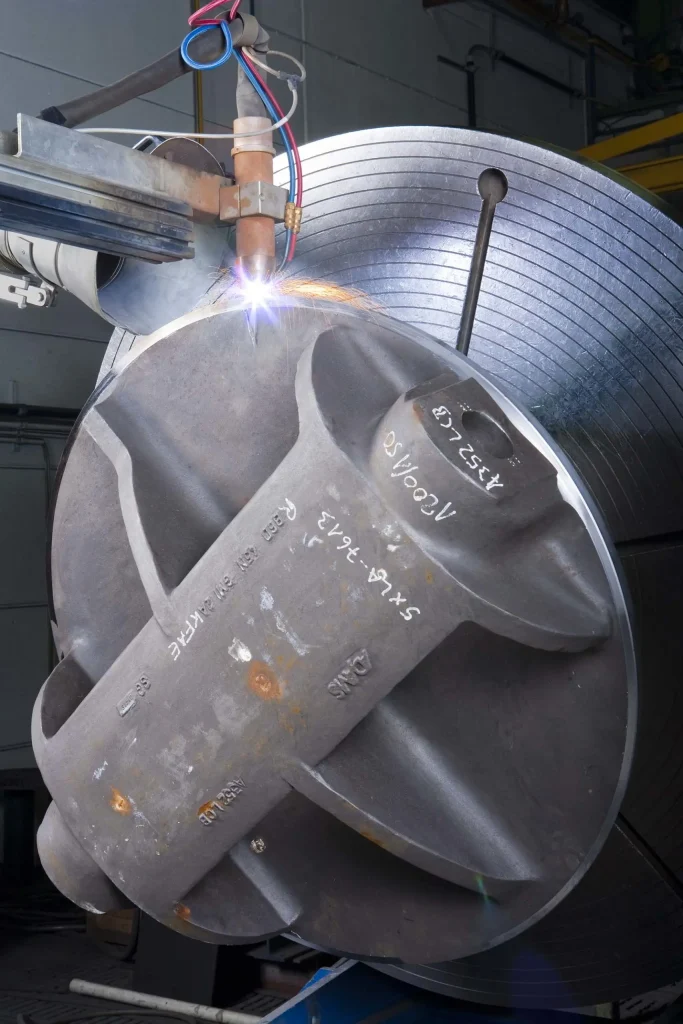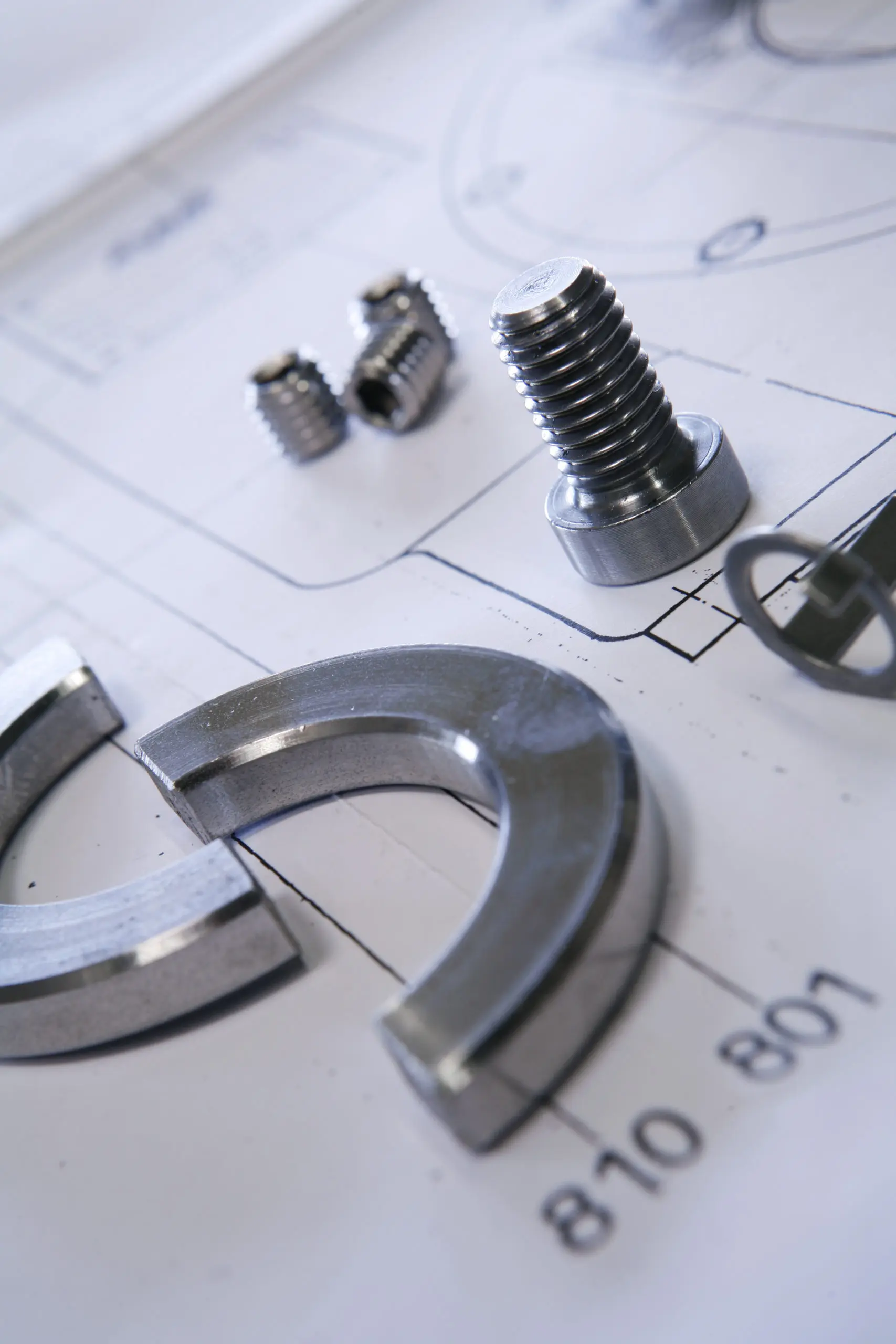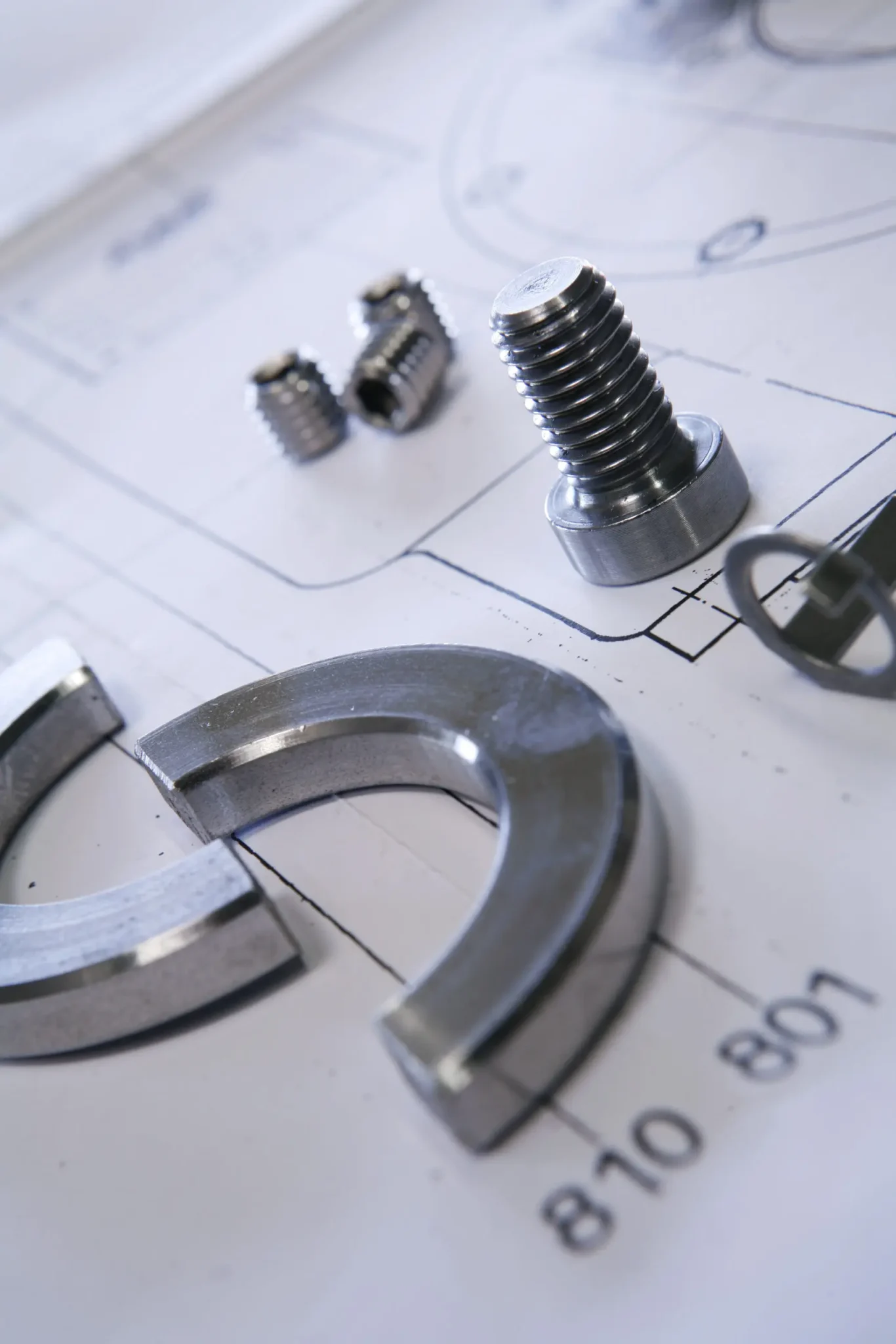 Welding shop
All welders and processes are TÜV-approved and regularly certified by renowned testing institutions; all work is carried out according to detailed welding plans. Our welding shop uses both manual and semi-automatic welding processes. The most important of these are Submerged Arc Welding (SAW), Tungsten Inert Gas welding (TIG), Metal Active Gas welding (MAG) and electrode manual welding. Equipment for submerged arc welding.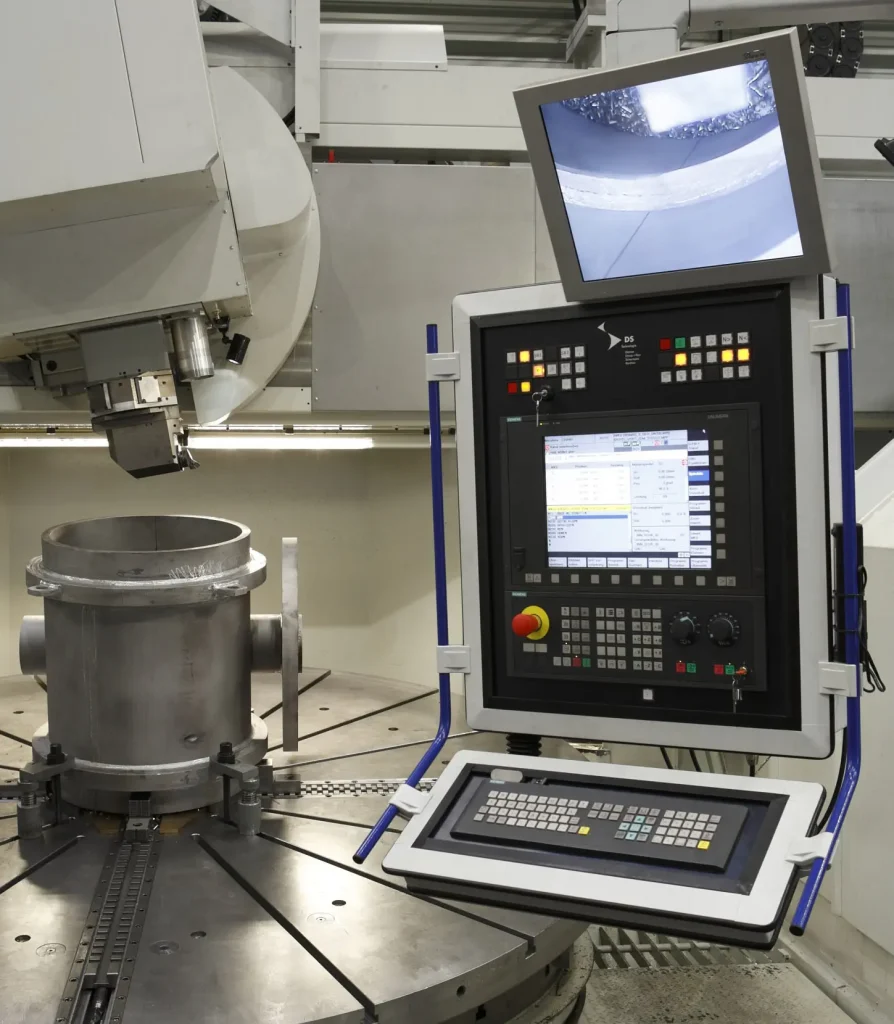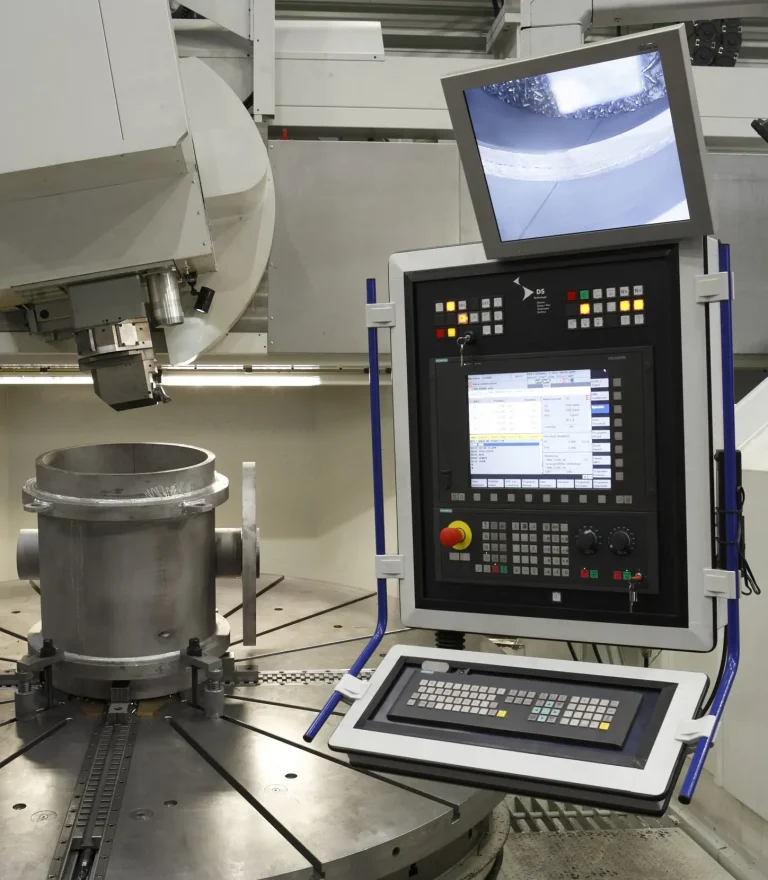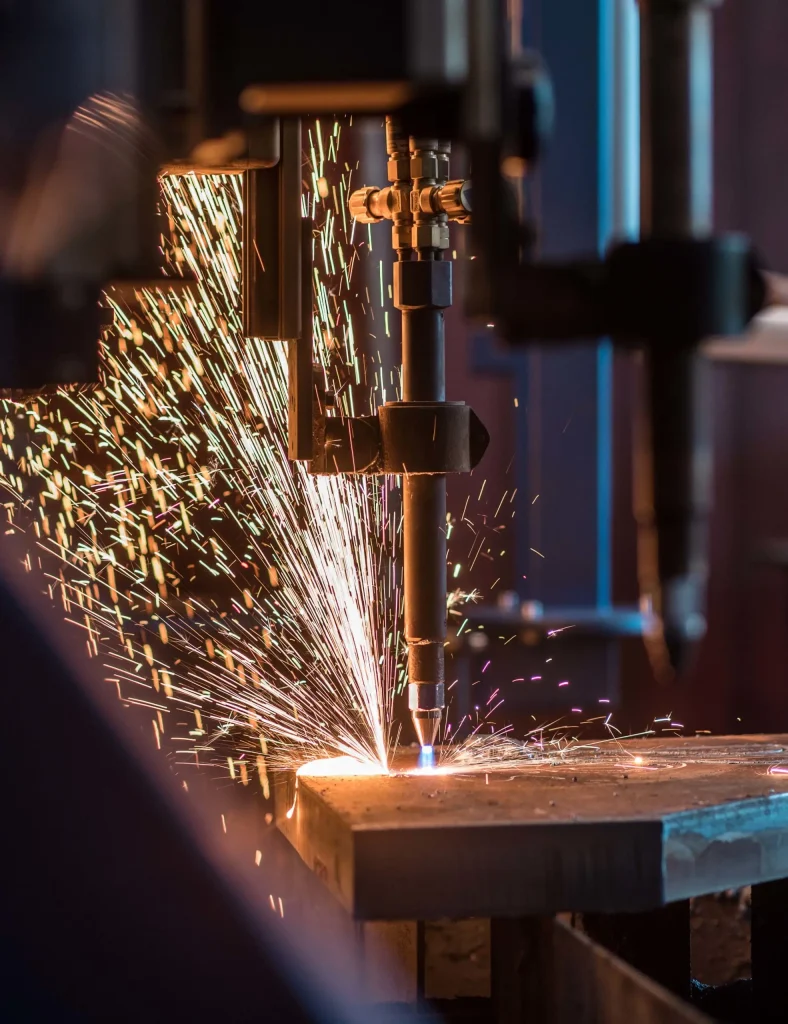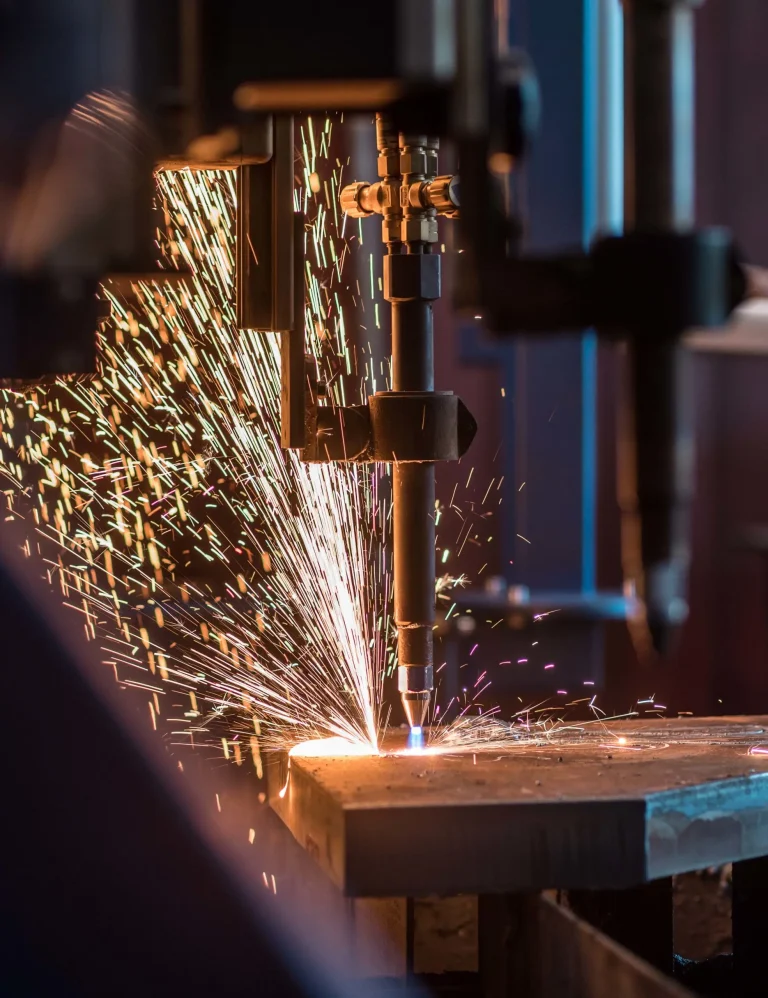 Mechanical processing
Our state-of-the-art CNC machine tools enable us to perform modern 5-axis processing with exact reproducibility.
Special equipment is needed to manufacture the complex sealing design of our products. We develop and produce this equipment in-house. The above mentioned CNC machine tools enable us to manufacture individual product elements efficiently and flexibly on-site with a relatively low real net output ratio.
Our department for manufacturing large parts is specially equipped to deal with unusual dimensions.
Paint shop
ADAMS has its own paint shop, enabling it to efficiently comply with customers' wishes regarding surface coating if a particular type of surface protection is required for a certain application. Examples of these are hot zone, drinking water or explosion protection applications.
Approval
Prior to delivery our products are all subject to strict approval tests. The tests depend on the intended purpose of use and the accompanying standards and regulations as well as customer-specific guidelines, which are often far stricter than the legally prescribed regulations. Whether classical pressure and leakage tests, function tests under extreme temperature conditions up to –196 °C or +950 °C or tests using specialised media for precisely determining defined parameters, our extensive testing equipment makes it possible to perform reliable approvals for the requirements of each range of application. Approvals like these also include simultaneous documentary scrutiny and are exclusively performed under the accompaniment of our quality assurance.