Our values and principles
Unchanged values since 1960
For over 60 years, ADAMS is leading in the development of triple eccentric butterfly valves and has constantly focused on innovation, reliability and high quality as values and principles. During the last decades, we have developed different types of valves with numerous features and for various applications.
With our expertise, we were – and still are – able to design the valves according to our customers' requirements. We have delivered large quantities of valves that are in operation since decades.
ADAMS did not only enhance the valves but also itself. Today's success has been achieved by sticking to five values and principles: Availability, Design for environment, Adaptability, Made in Germany and Satisfied customers. At ADAMS, there is no one person more important than the other, at ADAMS we view all employees as a team. Without our team, we would not have been able to achieve such a success with high quality valves made in Germany. We would not have been able to design reliable and safe valves for critical application that last for years. We would not have been able to become world market leader in 2021.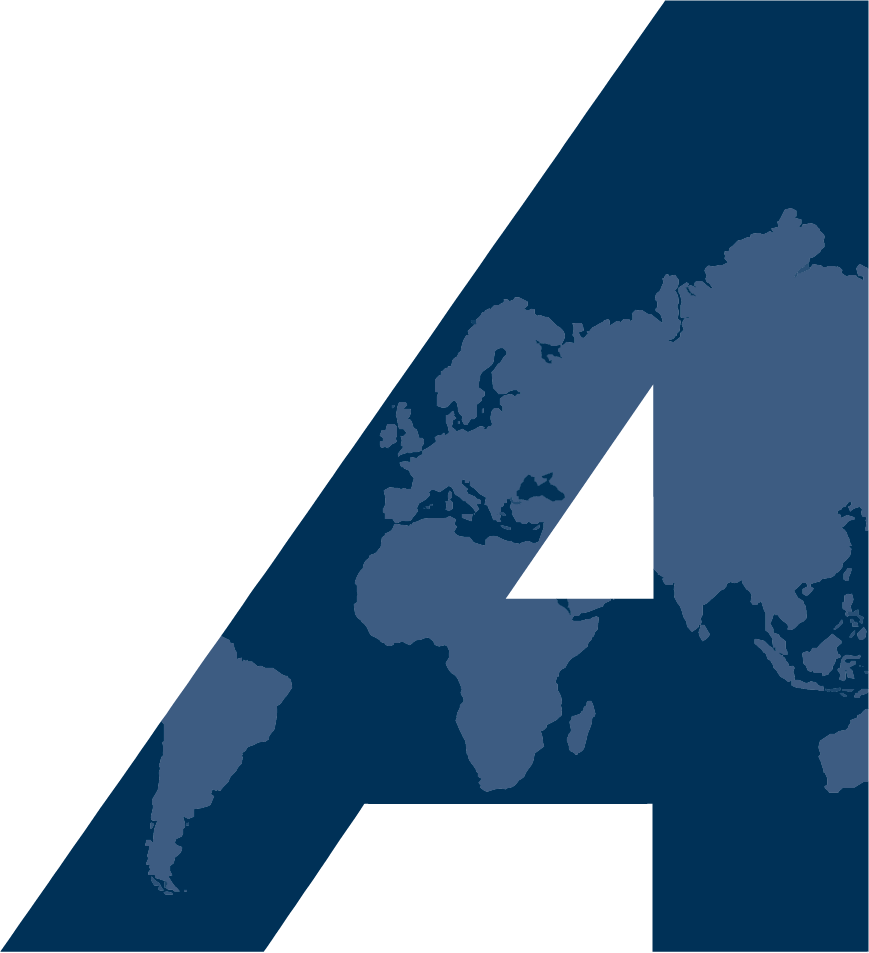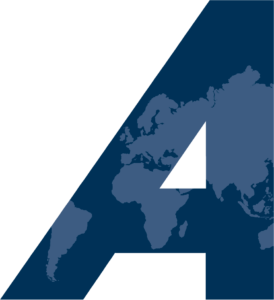 With our headquarter and main workshop located in Herne, Germany, we are taking advantage of the optimal distribution possibilities to deliver our valves worldwide. Airports, harbors and railway stations are nearby and enable us to deliver our valves by any means of transportation. But ADAMS did not stay in Germany, in 1969 we have established our first foreign distribution office: The "Benelux" office in Breda, the Netherlands. Only a few years later, in 1972, the ADAMS Schweiz AG has been founded. In 1988 ADAMS Valves Inc. was incorporated in Houston, Texas. Today, we have 350 employees worldwide.
Sustainability is one of the main values and principles and we strive to implement it both in our work environment and in our valves. At our workshops, we have implemented an environmental management system according to DIN EN ISO 14001 and have set objectives for our company. We aim to reduce the energy consumption, production-related emissions, water and waste in our workshops and by doing so we reduce our impact on the environment.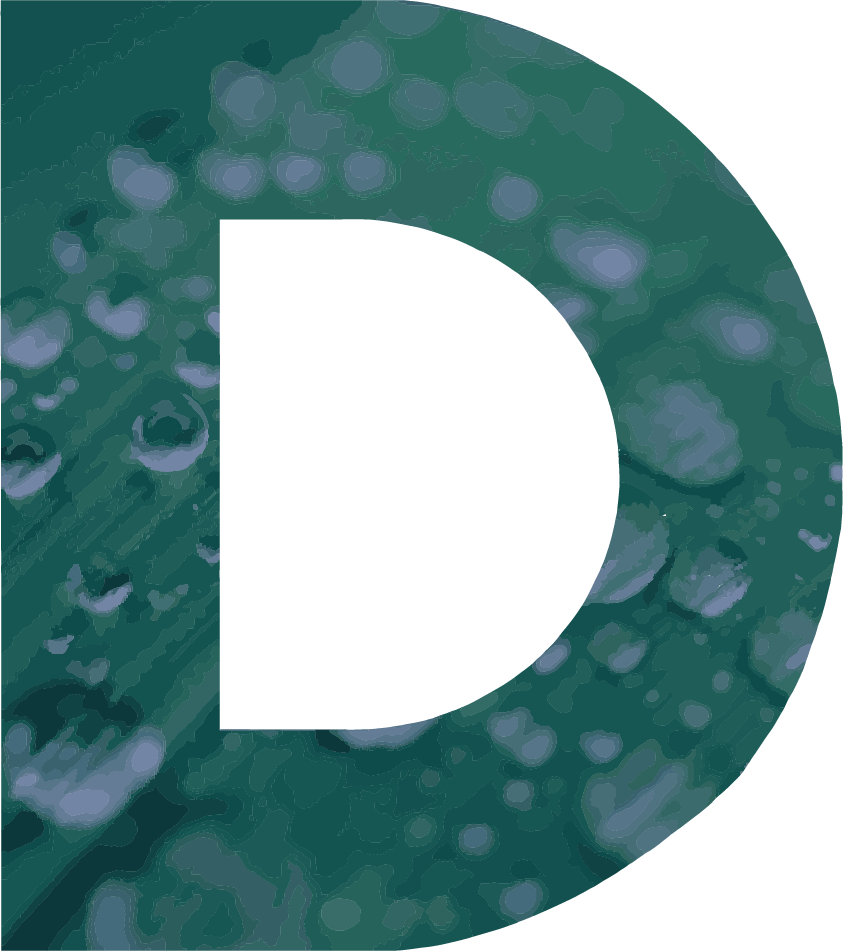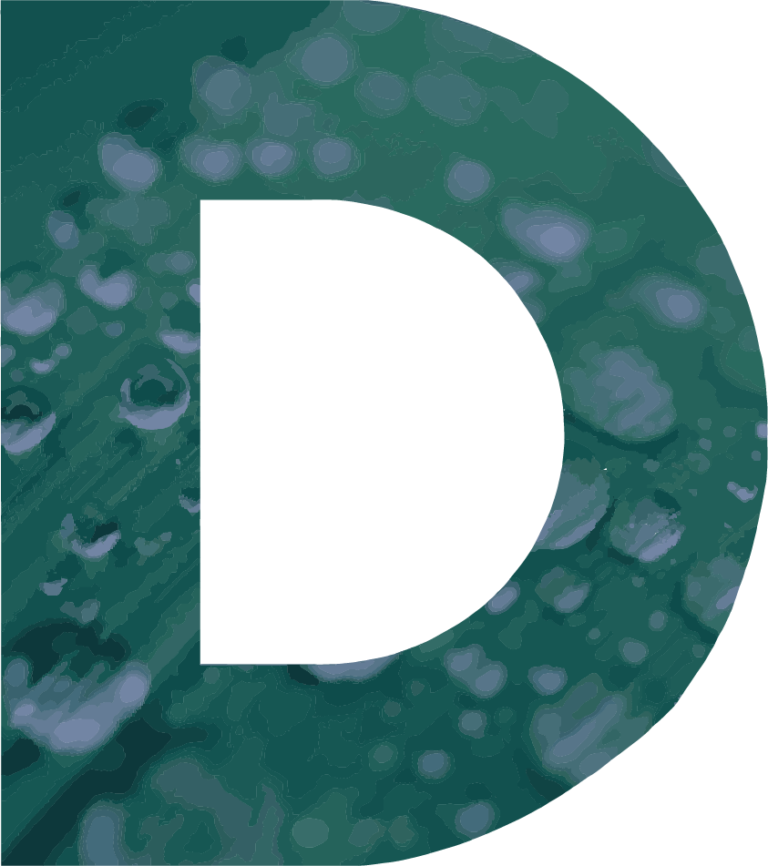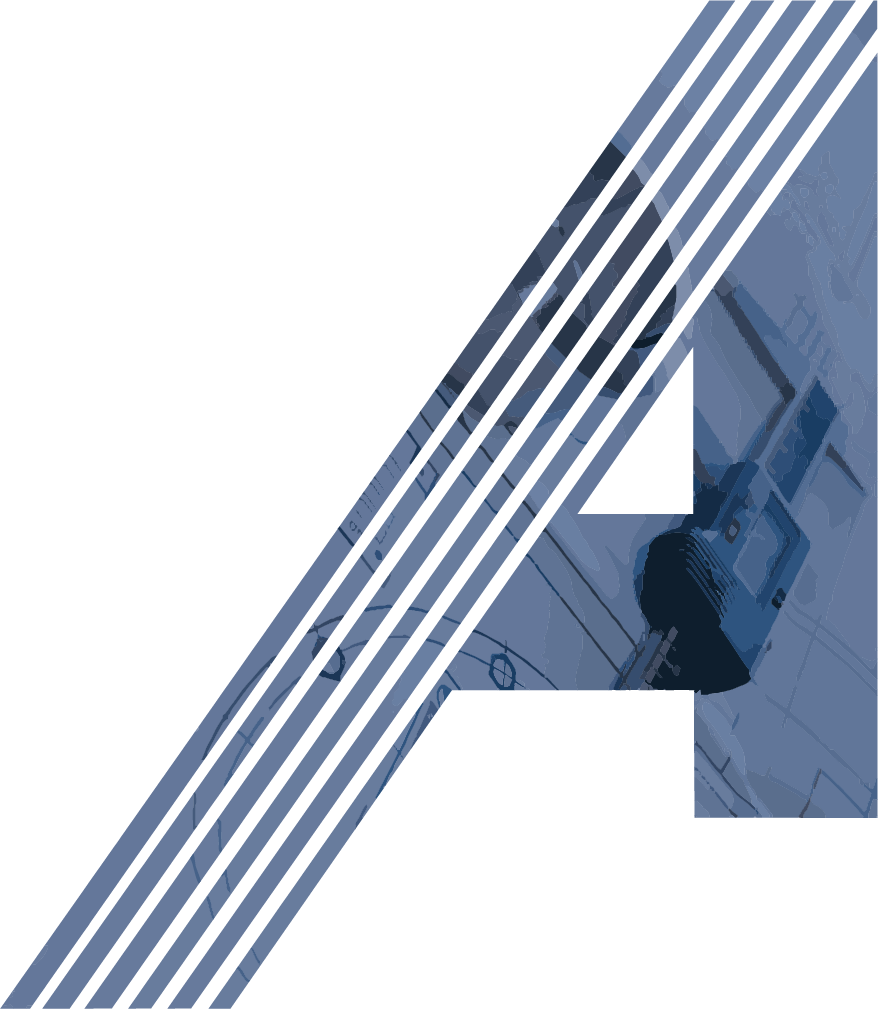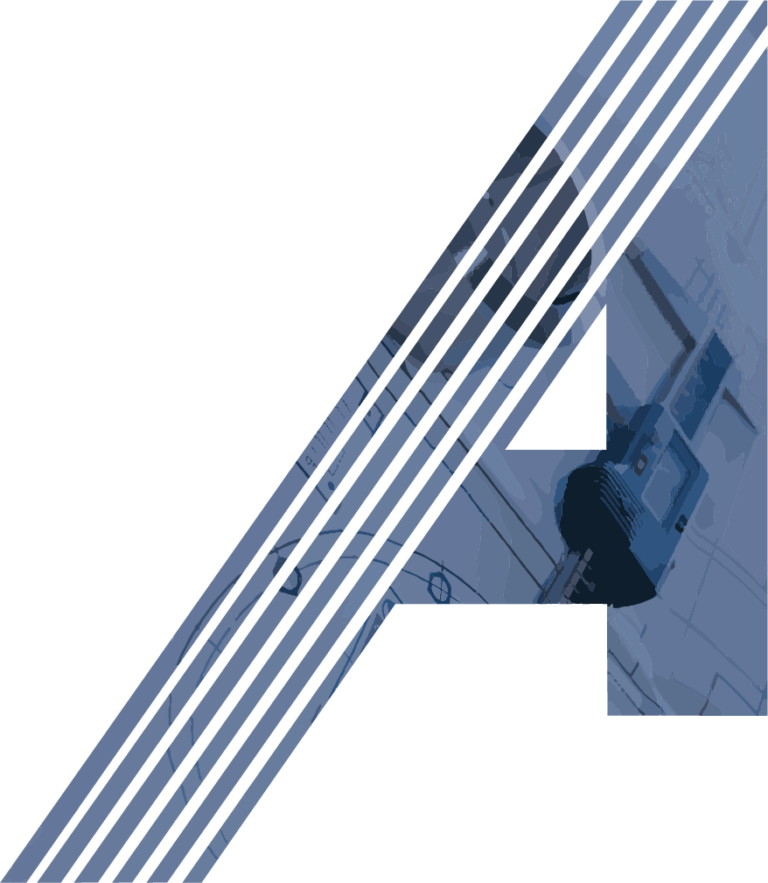 High functional reliability under difficult operating conditions is one of the most important requirements for nearly all of our customers. As operating conditions can be highly individual, the majority of our valves are tailor-made to ensure they ideally meet our customer's needs.
When ADAMS was founded by Karl Adams, he has conquered the market not only with his patent for the triple eccentric sealing system but also with his idea of specially designed valves for the use in versatile and critical applications. During the years, our innovative spirit has stayed and many patents like the metallic sealing system have been registered.
Since our foundation in 1960 we have expanded our production facility and our list of suppliers and partners. We have gained extensive experience and are able to manufacture our valves on our own in our plant in Herne, Germany. Due to this, we have complete control over all processes and are able to deliver high quality valves – made in Germany.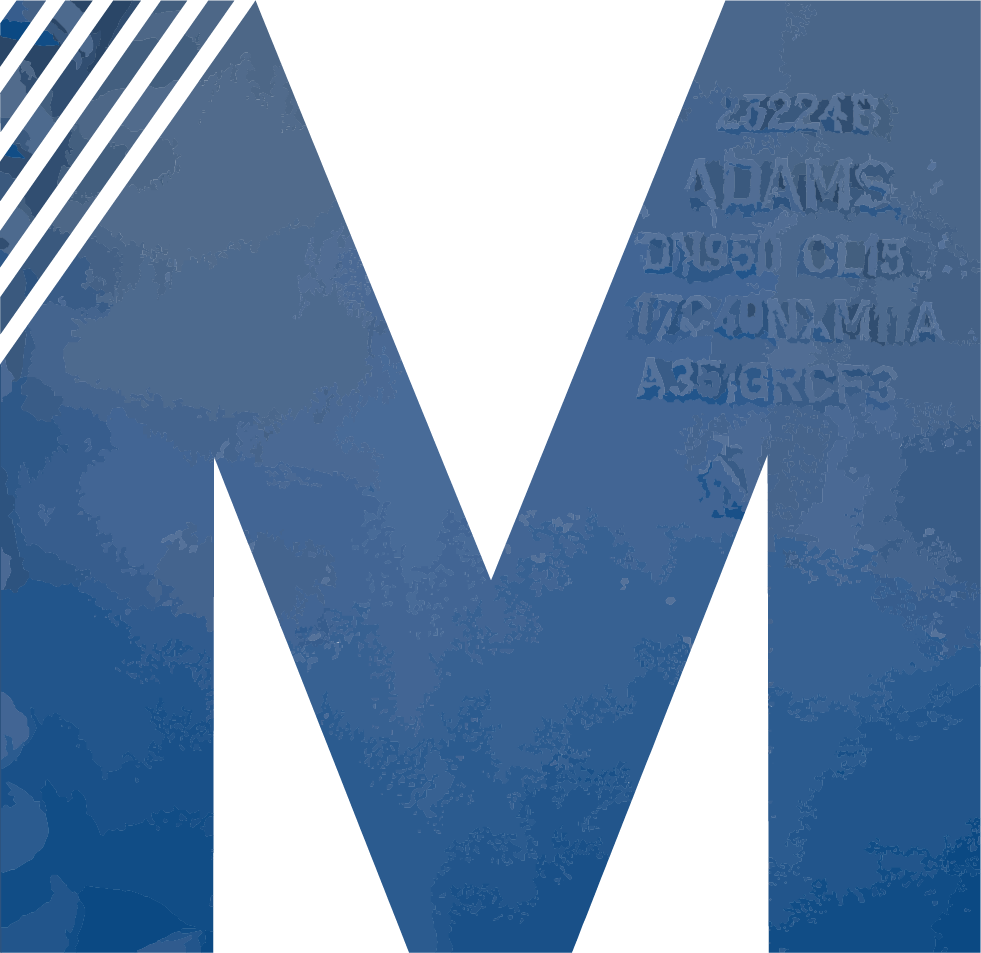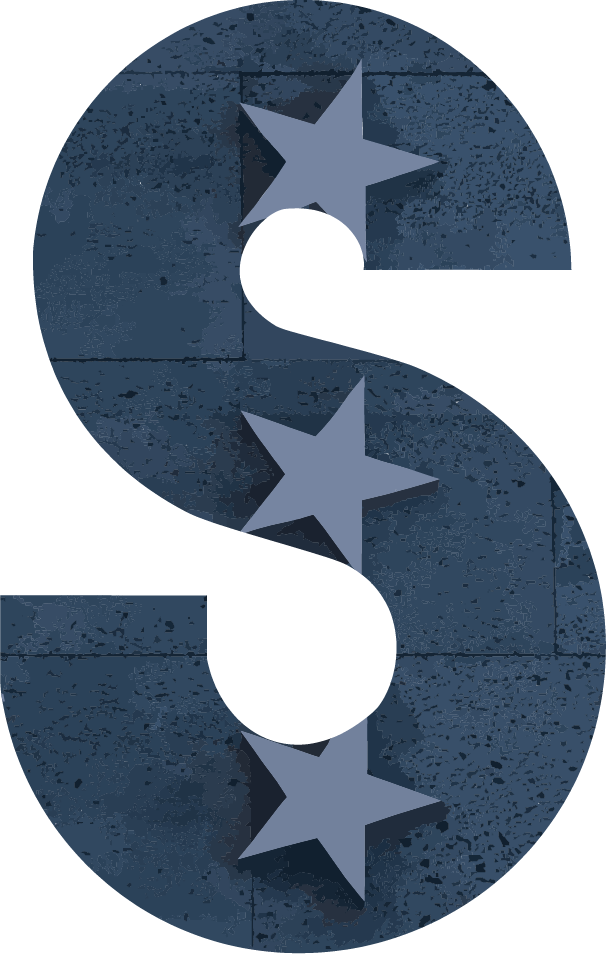 It has always been important to develop valves according to our customers requirements. This value has not changed during the last 60 years, as we still focus on long-term relationships both to our customers and suppliers. By keeping this focus, we were able to enhance our technologies and knowledge and are able to develop special valves for critical applications. Many of our customers have kept on re-ordering valves for other projects. The trust and loyalty of our customers has only intensified our will to maintain the course and keep on on enhancing our product portfolio.