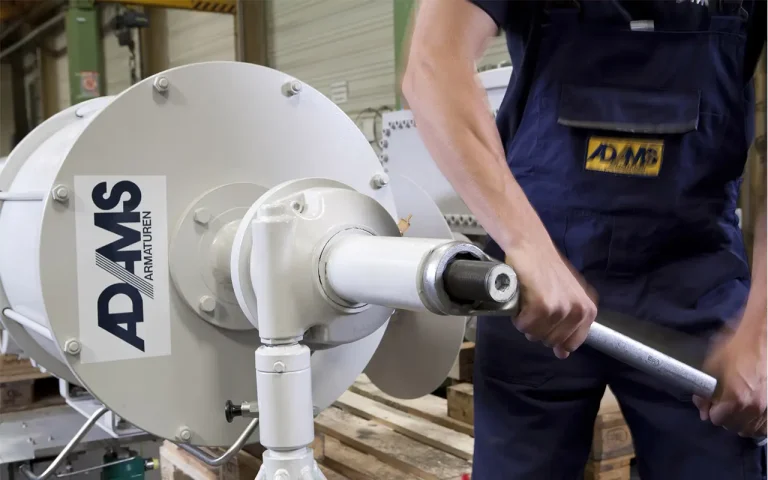 High-quality valves for special requirements
ADAMSHigh functional reliability under difficult operating conditions is one of the most important requirement for nearly all of our customers. As operating conditions can be highly individual, ADAMS has designed reliable valves. The majority valves are tailor-made to ensure they ideally meet customers needs.
For over 60 years our company's name has been synonymous with butterfly valves. Since the patenting of the triple eccentric valve we have continued to enhance and improve both these and the double-eccentric valves for numerous sophisticated ranges of application. The design features of the reliable ADAMS valves outstanding performance bined with comparatively low weight This makes the valves particularly efficient.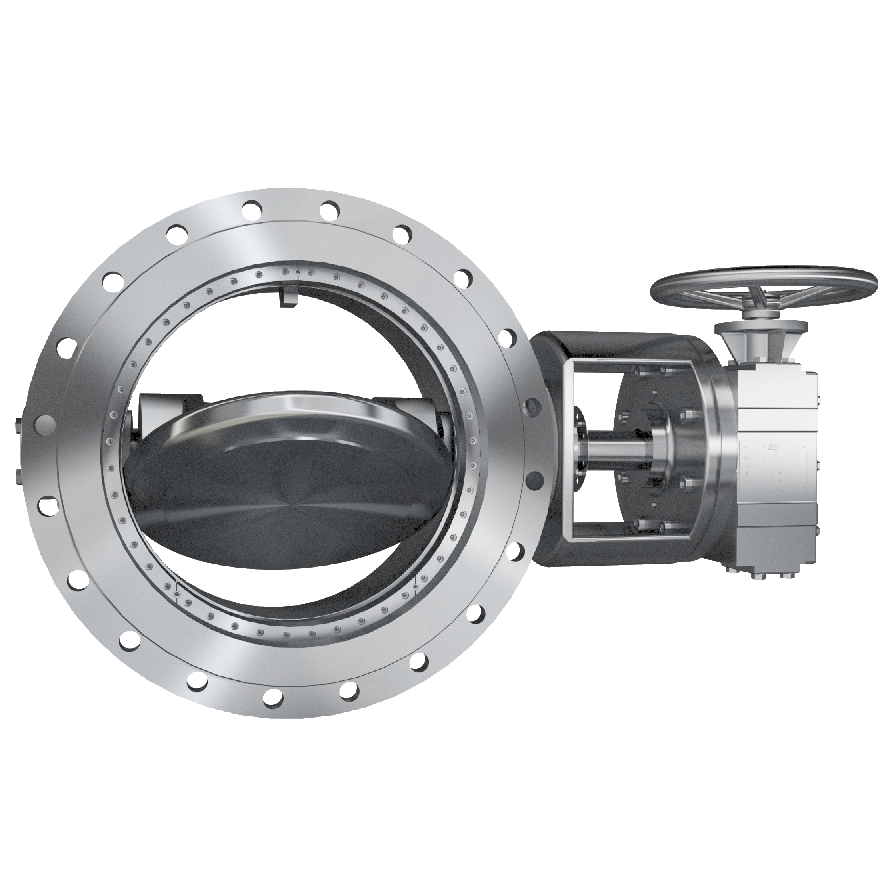 The ADAMS range of tight shut-off, throttle and control valves offers utmost reliability as well as extensive adaptability.
ADAMS offers a broad range of high-quality check valves for different applications, in various dimensions and pressure classes.
With our combined function valves, we are able to deliver high-class and space-saving solutions as well as a broad range of features.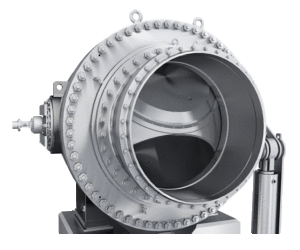 With 50 years of experience in the hydropower application, ADAMS captivates with its special designed solutions that last for decades.
ADAMS has focused on special designed valves for critical applications like Class 2500 valves, high temperature valves, big dimensioned valves, special control valves trim and valves for FCC, ethylene, hydrogen and nuclear.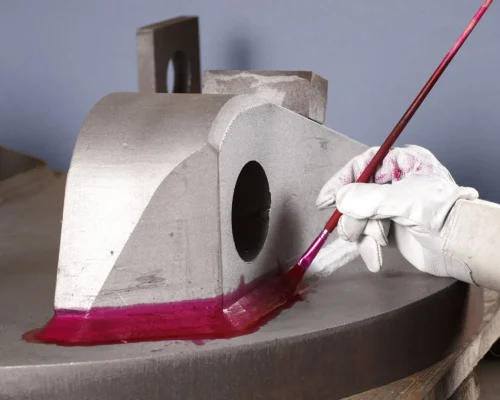 Flexibility is our strength
We offer a comprehensive range of tight shut-off, throttle and valves as well as check valves and combinations of both Systems. The constructing of tailor-made solutions to fulfil special customer wishes is part ot our daily business. We often develop the valves together with our customers completely in line with their specific requirements and wishes.
ADAMS reliable valves are manufactured in a wide variety of materials. Both the selection and the combination of materials are based on many years of experience in the use of our valves in a broad range of applications world wide. We also use varying types of sealing system either soft sealing or metallic sealing. Depending on the requirement in addition, our customers have the choice between various seal seats or options such as a seal protector, which is used, for example, when abrasive media are worked with our valves and designed in accordance with international standards.
The foremost selection criterion is the question of the type of medium. Is it liquid, gas or steam? The inertia and viscosity of the medium are the main factors determining the characteristics of the valve. Equally important is the time the flow of the medium can take to reverse behind a turbine or pump. In certain applications, e.g. in the case of gas, this can happen within 0.2 seconds, in which time the valve must react as a protective feature.
In the case of liquid media the closure characteristics are then considered, as the valve must be dampened and close in a controlled way in order to avoid the danger of water hammer. Water hammer occurs when a valve that closes without being dampened is quickly pressed into its seat by the reverse flow of the medium when the pump is switched off. This causes a shock wave that can cause damage to the entire system.
In a great number of applications the check valve is set up to swing freely, i.e. it opens when the medium flows without outside control and closes in reverse flow situations, e.g. in order to protect pumps. The valve is balanced in such a way that it is forced open by the media flow as desired. It then closes again when the media flow decreases. However, the free-swinging valves can be blocked in determined positions in order to control the flow of media by means of an overrunning clutch. The overrunning clutch makes it possible to block in the flow direction, whereas the valve still closes when the pressure drops.
In the case of gas and steam systems, the first selection criterion is initially the question of whether a counterweight is sufficient for the closure system or whether a closure drive needs to be used. Closure drives have the advantage of making it possible to close the valve extremely quickly. Furthermore, they can be connected to external control systems.
ADAMS Product range
Are you looking for another valve type or another field of application? In our product search, you have the possibility to filter for your requirements and find the most suitable solution from our broad range of tight shut-off, throttle and control valves, check valves and combined function valves.