The ADAMS Armaturen GmbH not only designs and manufactures high quality valves, site service, maintenance work and support is offered as well. The portfolio includes support-service, assembly-service as well as quality assurance service. If you are in need of spare parts, please get in touch with your ADAMS sales contact, they will forward your request to our after-sale service team.
Worldwide service
For any maintenance work on site, we will send our service mechanics to you. Depending on the valve, plant and maintenance work, it can happen that the valves need to be disassembled and send to our workshop in Herne, where we will perform the required work.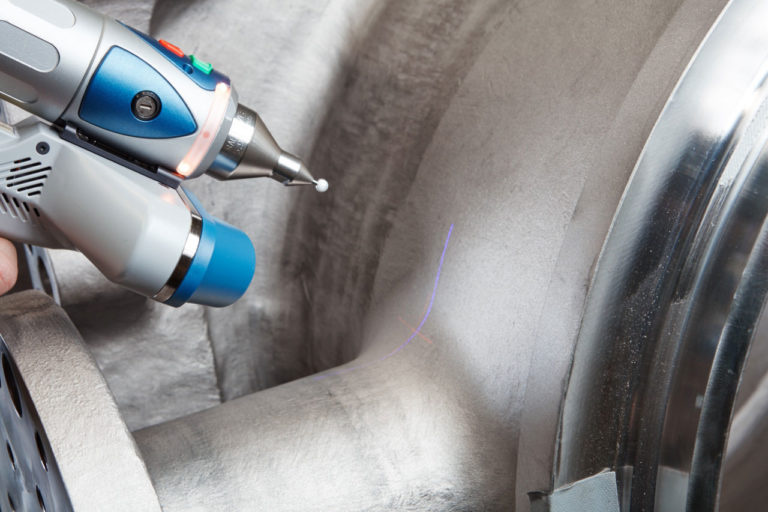 Quality Assurance
Our highly qualified specialists are on duty worldwide for our group to guarantee that before the goods leave our suppliers, they meet our quality standards. With our mobile measuring equipment, we are able to carry out 3D-inspections and tool certification; we can provide these services for the market.
Support-services & Assembly-services
Our fitters are available for our customers worldwide to provide speedy and reliable support services.
We should have a short glance to support in trouble shooting? No Problem! Via Live Assistance Service our specialists are available worldwide on short notice.
You can contact us on the following telephone number
+49 (0)2323 209 0 or via e-mail at service@adams-armaturen.de
You can also contact us via the contact form.