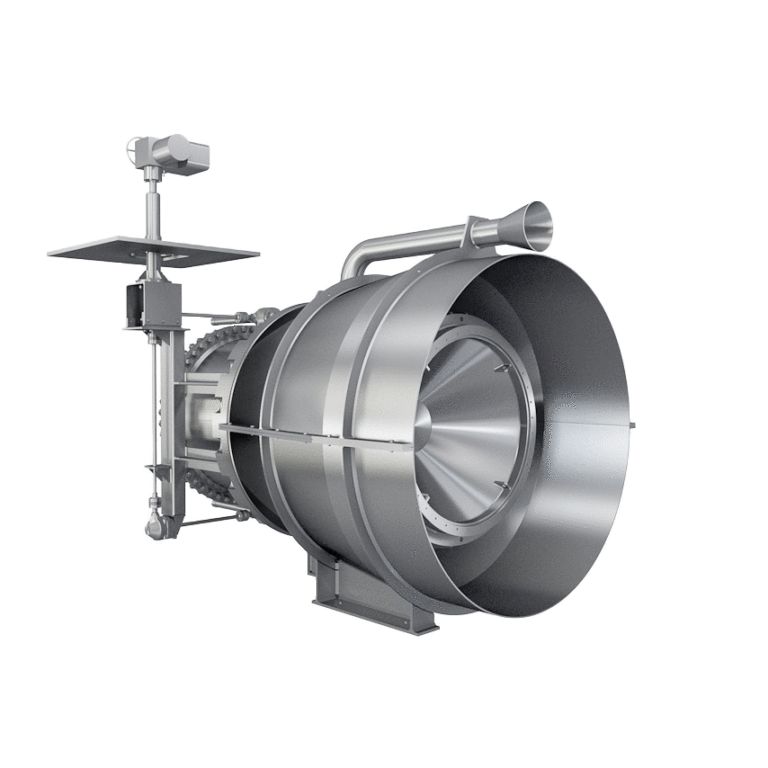 High efficiency in hydropower plants
Our hollow-jet valves have proved their high efficiency in hydroelectric power plants and irrigation dams. They ensure a regulated and environmentally compatible outlet of water either to the outside or into underwater tanks. The water is also enriched with oxygen at the same time. The high-quality steel construction of the hollow-jet valves combined with elastic/metallic sealing enables energy dissipation without cavitation.
Valves designed in accordance with international standards, e. g. DIN EN / ISO, ANSI, API, ASME, MSS, BS, AFNOR, GOST
Operation: Manual, pneumatic, electric, hydraulic (oil or water)
High Efficiency
Environmentally Compatible
Enriched with Oxygen
Elastic/Metallic Sealing
ADAMS Product range
Are you looking for another valve type or another field of application? In our product search, you have the possibility to filter for your requirements and find the most suitable solution from our broad range of tight shut-off, throttle and control valves, check valves and combined function valves.