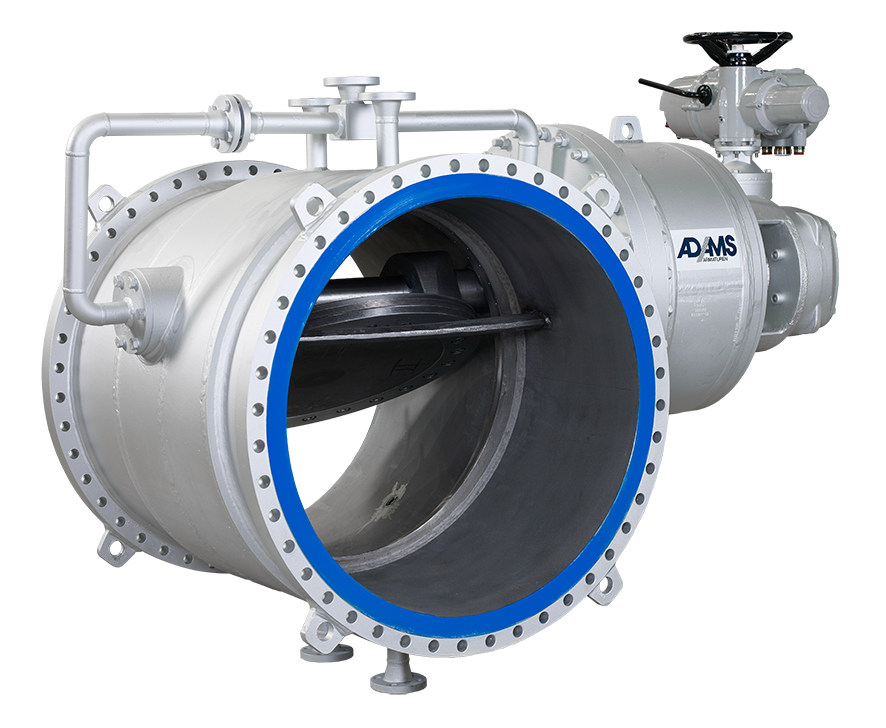 Reliable control for steam, condensate and water
Our extensive experience in the use of tailor-made valves in fossil-fired power plants enables us to provide our customers with perfectly coordinated valve solutions for the various types of critical processes within the power plant.
Our products are tried and tested over many years for various areas of application including pump protection for cooling water circuits, switchover valves, control valves and steam check valves for protecting turbines.
Especially when protecting turbines, the fast and thus effective shutdown of the reverse current of steam or condensate is of utmost importance. The flow of steam can reverse within 0.2 seconds, thereby causing considerable damage to the turbine. Depending on the model, our safety valves shut off completely within 0.2 seconds. Suitable processes in fossil fired plants
ADAMS valves are used for decades in the following areas:
Cooling water circuits
Water input and water use
Preheaters
Vaporisers
Fresh water
For turbines and their protection
Valves for fossil-fired power plants